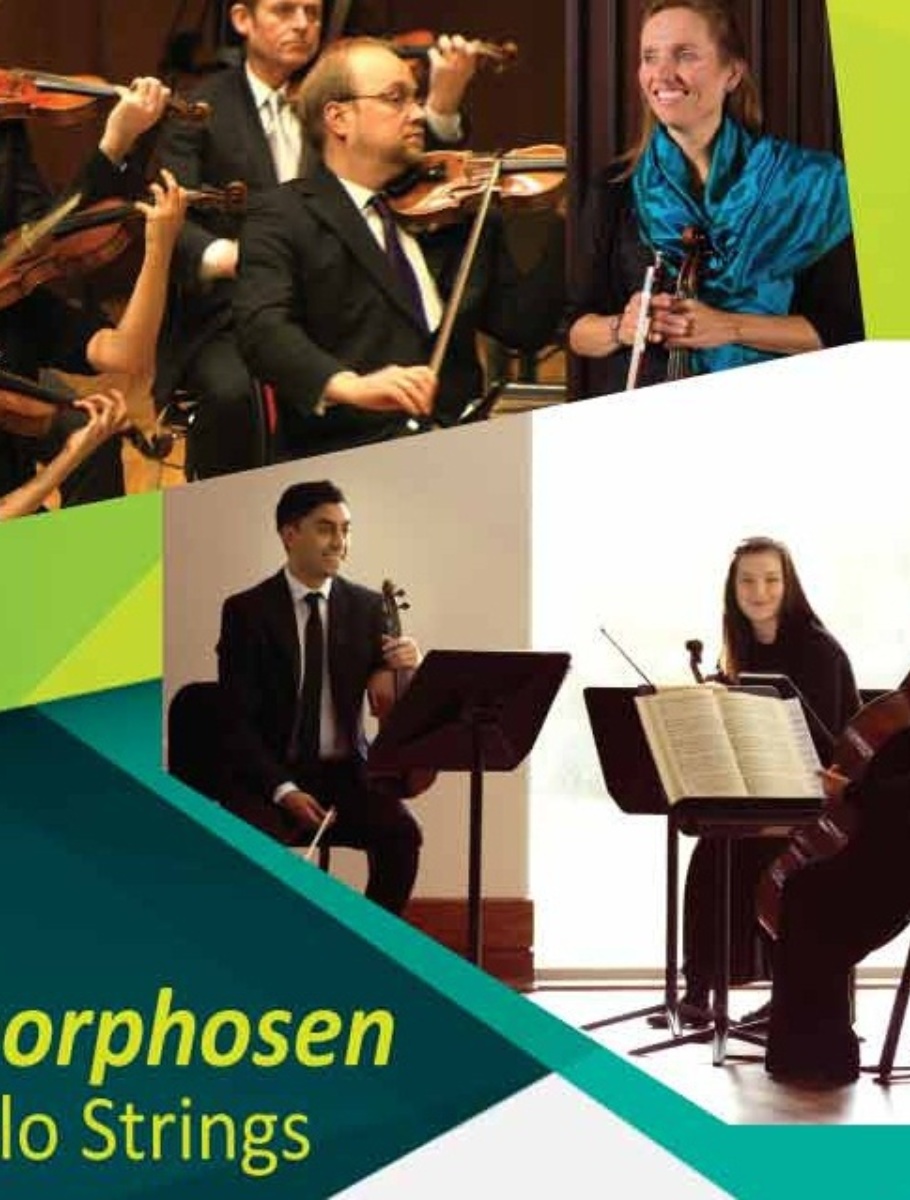 Performances
Please see ticket information below for dates.
Box Office
If you have any further questions or wish to book over the phone, call us on +353 (0) 1 896 2559
This spring, an exciting collaborative project led by members of the dynamic Irish Chamber Orchestra and directed by Katherine Hunka sees string students from four of the country's foremost academies come together as part of the newly established Academos Irish Chamber Orchestra Academy Initiative. Richard Strauss' seldom heard masterpiece Metamorphosen is part of a series of performances by this group of rising young stars.
Event takes place at 2.00pm in Studio One at The Lir, Pearse street at Grand Canal Quay.
If you would like to attend the event, please email PublicRelations@riam.ie
This event is free of charge