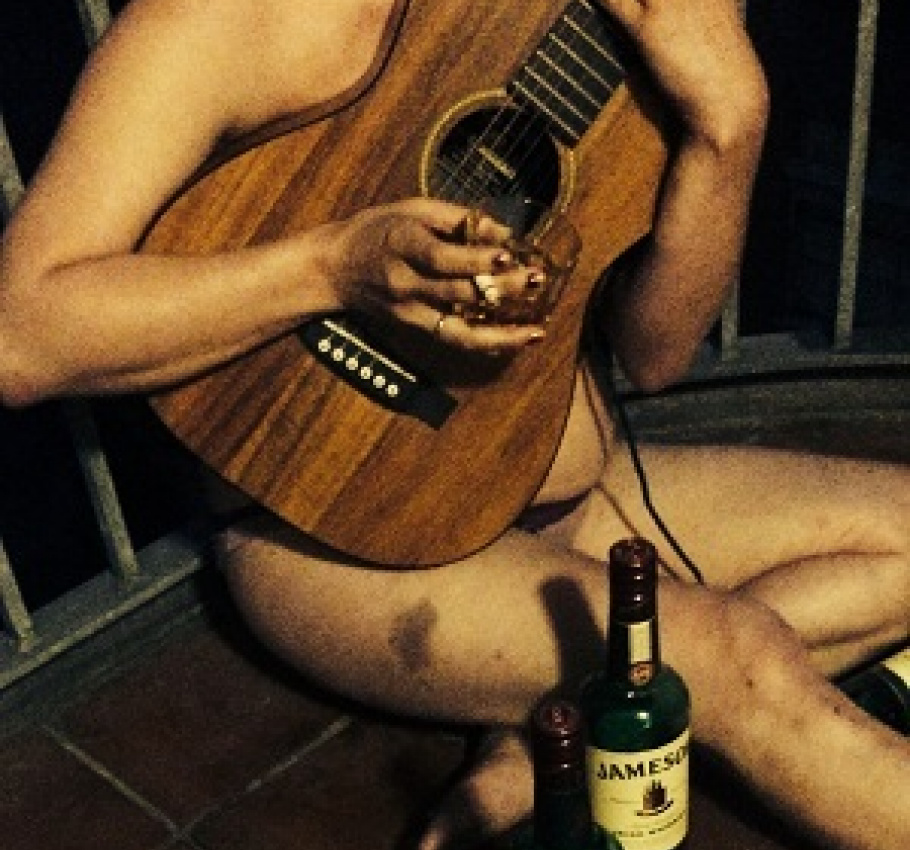 Midsummer, The MFA Showcase
Performances
Please see ticket information below for dates.
Box Office
If you have any further questions or wish to book over the phone, call us on +353(0)1 896 2559
Helena is a divorce attorney. Bob is an illegal car salesman. Their paths cross one midsummer night in Edinburgh, and a wild weekend ensues, fueled by sex and stolen money. Written by Scottish playwright David Greig, Midsummer is a musical about past regrets, exhilarating distractions and coming of age at 30
Contains violence and scenes of a sexual nature. Not suitable for children.
Written by David Greig
Director
Set and Lighting Designer
Costume Designer
Jennifer Shorstein*
Rachel Kerns*
Naomi Faughnan*
This event is part of the MFA Showcase
* The Lir MFA students
The Cast
Kevin o' Flynn
Amanda Doherty
Emmet Byrne
Preview Wednesday 13th August, 6.30pm
Thursday 14th – Saturday 16th August, 6.30pm
Matinee Friday 15th August 1pm