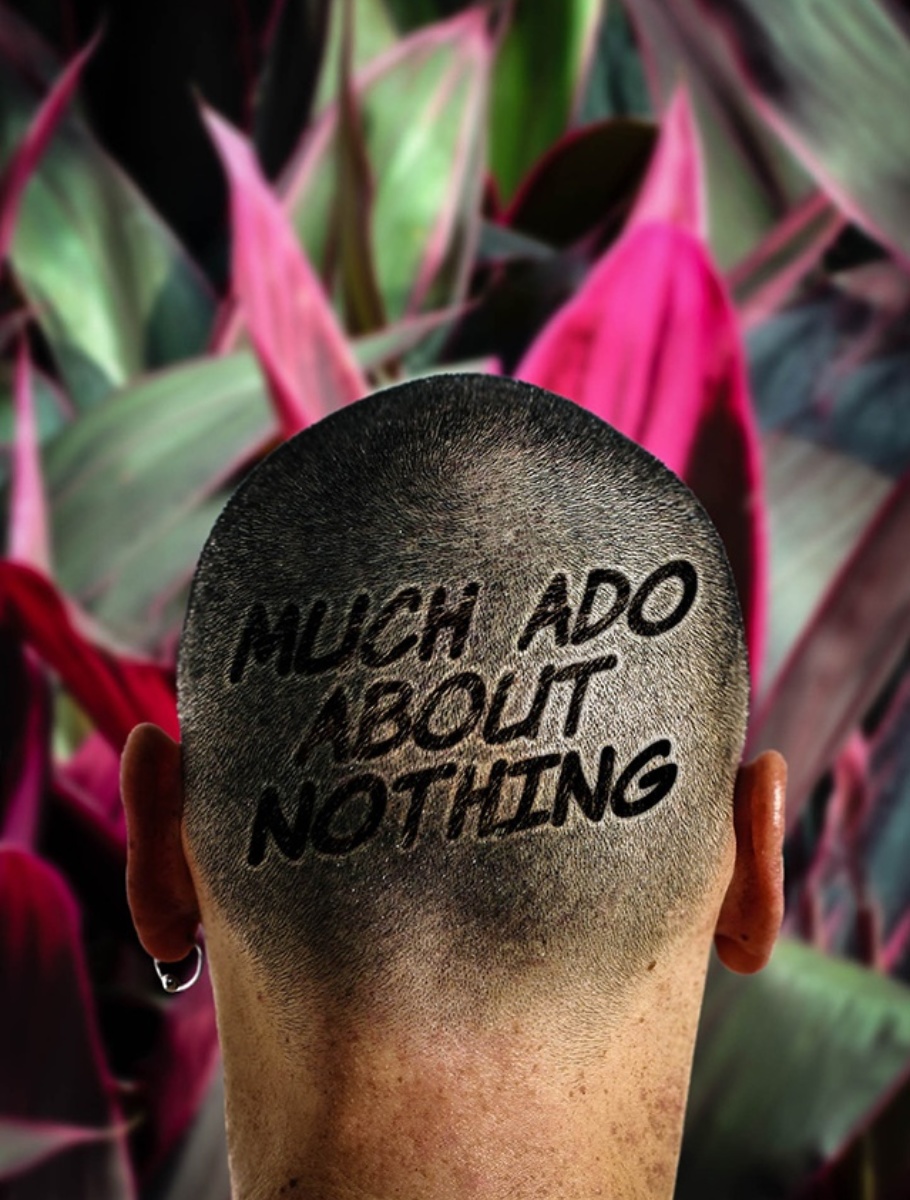 Performances
Please see ticket information below for dates.
Box Office
If you have any further questions or wish to book over the phone, call us on +353 (0) 1 896 2559
On the terrace of a Mediterranean holiday home, a group of friends assemble for a week-long party full of playful debauchery, pop music, and questionable gender politics. Shakespeare's infamous comedy of disguised affection and misguided love, plots the chart of two courtships. A festive play about deception and excess given a vivid contemporary staging, 'Much Ado About Nothing' is a comedy of sparkling wit and linguistic exuberance that playfully undermines the seriousness of romance.
Tickets
| | | | | | | |
| --- | --- | --- | --- | --- | --- | --- |
| Performances: Thursday 25th May - Wednesday 31st May, 7.30pm | Matinee: Friday 26th May 1.00pm | Tickets: €15 and €10 concession | Flashing lights and strobe lighting | Smoke effects | Loud Music | Scenes of a violent nature |