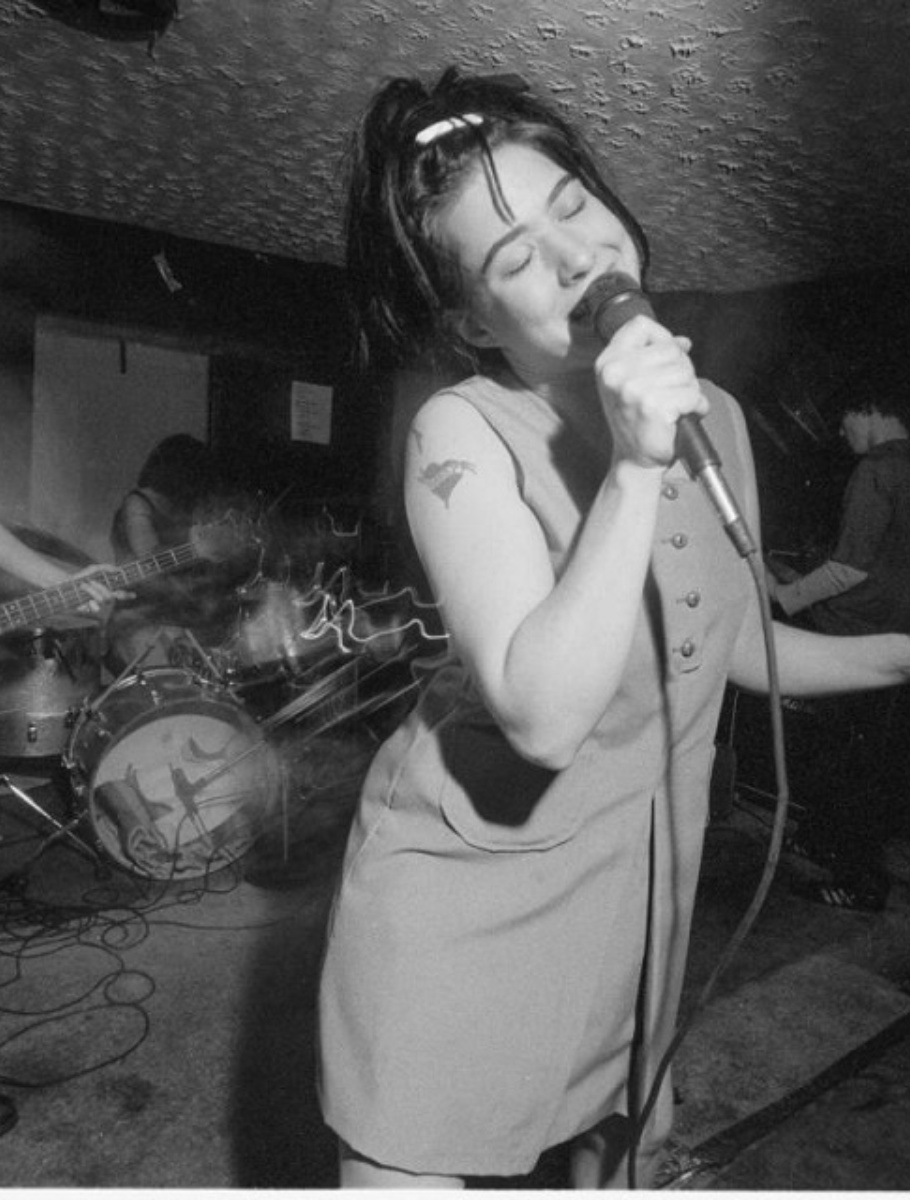 Play Like a Riot Grrrl featuring SOAK
by Girls Rock Dublin, Other Voices and Kato
Performances
Please see ticket information below for dates.
Box Office
If you have any further questions or wish to book over the phone, call us on +353 (0) 1 896 2559
Dublin Fringe Festival & Collapsing Horse present
YOUNG RADICALS: Fringe for Young Audiences.
A knockout line-up of music workshops, industry talks and punk performances for girls, women and trans and non-binary folk. Inspired by the underground punk movement of the early '90s, this day-long event will shatter the glass ceiling. You supply the attitude; we'll supply the rest.
10:00
ELECTRIC LADY JAM BIG BAND
So you wanna be in a band but you don't know where to start? Girls Rock Dublin is proud to present a unique, bespoke workshop for young women who want to explore musical improvisation and creative freedom in an alternative and empowering way. The goal of this workshop is to form a big band, use guided improvisation to explore new approaches to playing music, and finally perform on stage at the end of the day.
Free: to book your place, contact girlsrockdublin@gmail.com
Duration 180 mins
14:00
OUR JOURNEY INTO MUSIC
Other Voices is delighted to present a conversation with established musicians and young participants about creativity, selfexpression, and the realities of making music for a living. Join us for an exploration of how it all begins; we will be chatting about what influences us, and what inspires professional musicians to perform.
Free: to book your place, contact girlsrockdublin@gmail.com
Duration 60 mins
16:00
GIG
Dublin Fringe Festival are absolutely thrilled to announce Northern Irish superstar SOAK will headline our stellar line-up for Play Like A Riot Grrrl at The Lir Academy on September 8th. Presented with Other Voices and Girls Rock Dublin, check out this very special Young Radicals gig with support from the inimitable spoken-word artist Sasha Terfous of Word Up Collective.
Click on the Book Tickets button above to secure your place.
Duration 120 mins

Ages 15+