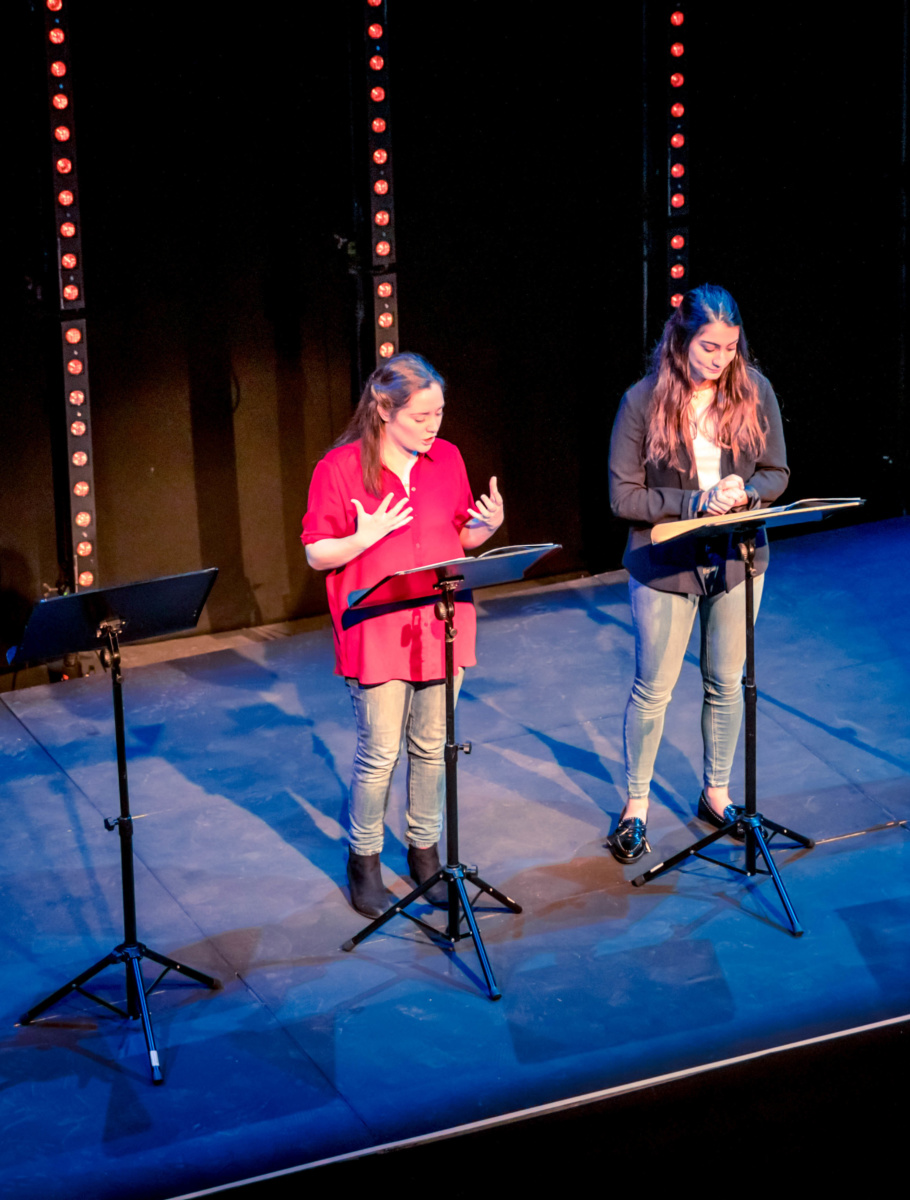 Scripted
by MFA Playwriting Graduates 2020 & 2021
Box Office
Free but ticketed.

Presenting a showcase of new plays by The Lir Academy's MFA Playwriting Graduates of 2020 and graduating class of 2021. This presentation is free but ticketed.
Check out the programme note here.
2020
Eavann Mallon - There's A Fire Burning Somewhere
Joanne Fitzgerald - Distancing
Majella McParland - All Stole Away
2021
Alice McCarthy - Rewilding
Bellaray Bertrand-Webb – VALLEY
CN Smith – Extension
Holly Anna Furey - Hell & Other Holidays
These playwrights have been immersed in training led by Graham Whybrow, former literary manager of the Royal Court, and taught by playwrights, dramaturges and literary managers. Directed by David Horan, Scripted has a professional cast including graduate actors from The Lir Academy. It offers script-in-hand readings of extracts and is a chance to hear new plays by emerging playwrights.
We would like to thank our Patrons of Playwriting, Jim and Janet Curley for their support of Scripted 2021.