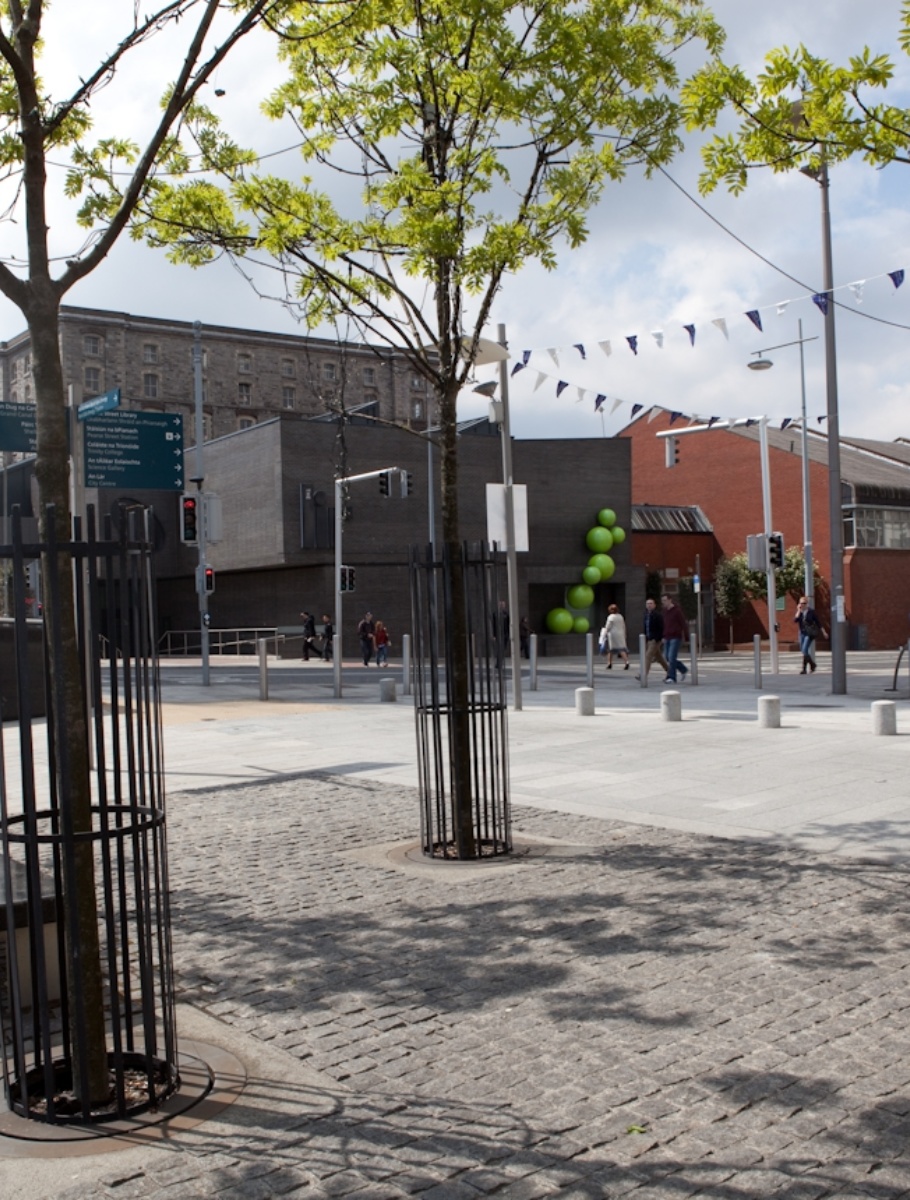 Performances
Please see ticket information below for dates.
Box Office
If you have any further questions or wish to book over the phone, call us on +353 (0) 1 896 2559
The six MFA playwrights (from Ireland, Scotland and America) have been immersed in training led by Graham Whybrow (former Literary Manager of the Royal Court) and taught by playwrights, dramaturges and literary managers, including Gavin Kostick (Fishamble), Michael West, Karin McCully, and Thomas Conway (Druid). 'Scripted' has a professional cast and graduate actors from The Lir. It offers script-in-hand readings of extracts, and a chance to hear new plays from new playwrights.
The MFA graduating playwrights are
Emma Hughes
Cristin Kehoe
Sarah Binchy
Barry McEvoy
Natalie MacKinnon
Maria Jervey
SCRIPTED will take place in The Lir on Saturday 6th September at 3.00pm
TICKETS ARE FREE AND AVAILABLE FROM TIGER DUBLIN FRINGE BOX OFFICE ON 1850 374 643