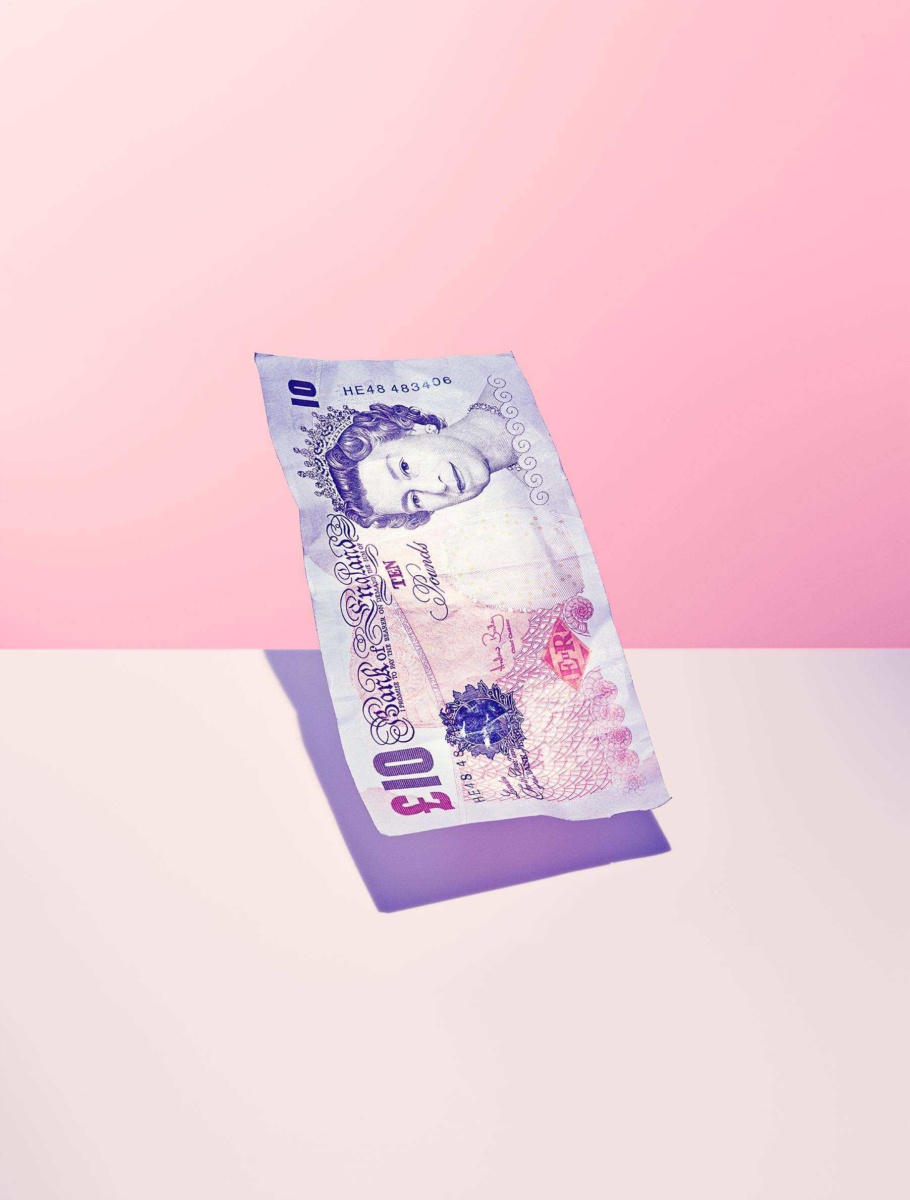 Serious Money
by Caryl Churchill. Songs by Ian Dury, Micky Gallacher and Chas Jankel
Box Office
If you have any further questions or wish to book over the phone, call us on +353 (0) 1 896 2559
A dynamic satire written in rhyming couplets, Serious Money was first staged in 1987, at a time where the fraud and corruption of Wall Street made the headlines. The play remains just as familiar today. Join the London stock exchange trading floor and see how financiers buy, sell, manipulate and make some serious money.
Scilla and Jake enjoy the upper class lifestyle offered by their careers in the London stock exchange; but when Jake dies in mysterious circumstances, Scilla takes it upon herself to find her brother's killer. Friends, colleagues and family become suspects as Scilla discovers the underground dealings her brother was involved in and learns to play as dirty as he did. Her investigations reveal the power games, money transactions and deceit of the trading floor.
Serious Money won the 1987-1988 Obie Award for best new play, the best comedy of the year award from the London Evening Standard in 1987, the 1987 Susan Smith Blackburn Prize, and the 1987 Laurence Olivier/BBC Award for best new play. It is the third Caryl Churchill play staged at The Lir Academy in three years. (The Skriker in 2017 and Love and Information in 2016)

This amateur production of "Serious Money" is presented by special arrangement with SAMUEL FRENCH LTD.
Tickets
| Standard | Concession |
| --- | --- |
| €17 | €12 |