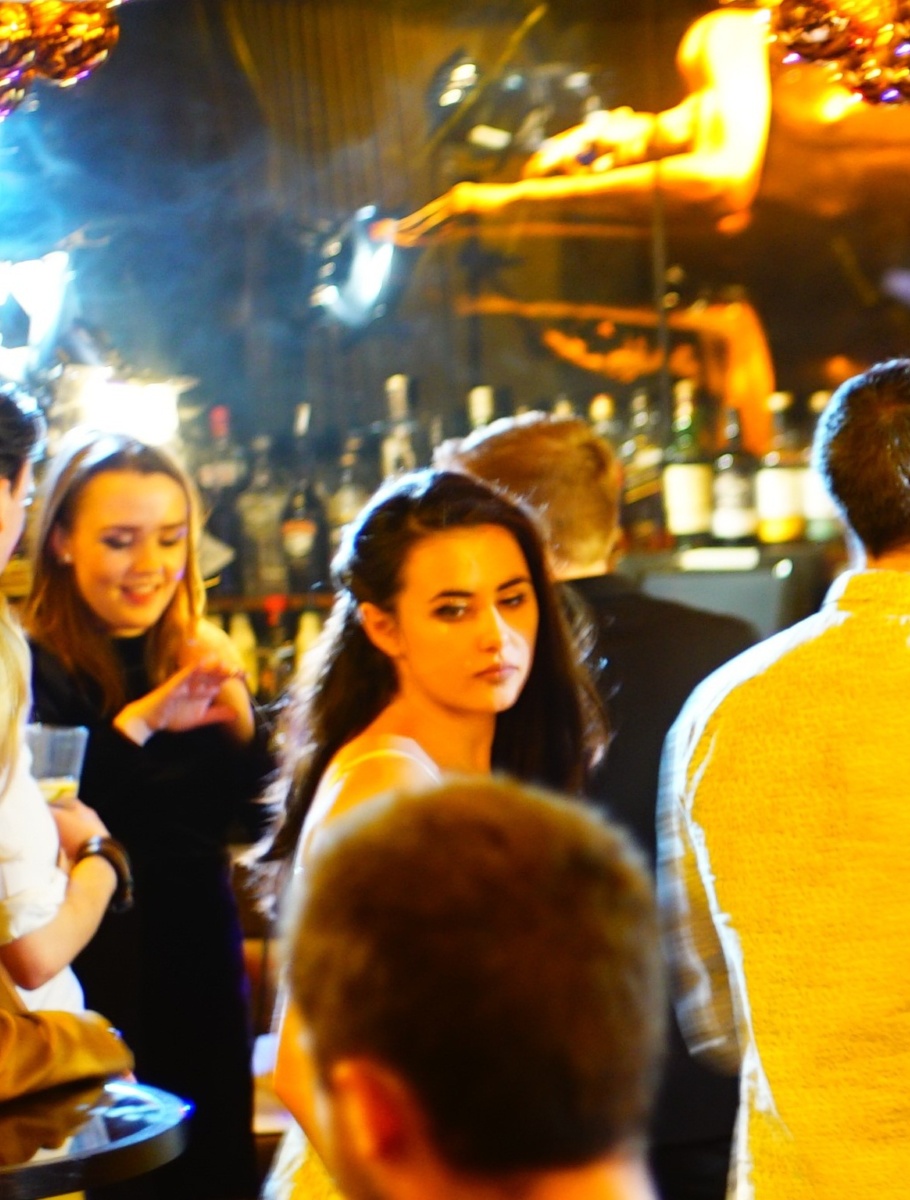 Short Film Screening 2016
Performances
Please see ticket information below for dates.
Box Office
If you have any further questions or wish to book over the phone, call us on +353 (0) 1 896 2559
Final year acting, stage management and technical theatre students worked on two short films with film directors Rebecca Daly and Ruth Meehan. The films will be screened at The lir Academy on Wednesday 8th June at 7.00pm.

Gas directed by Rebecca Daly
A group of young friends dealing with the all too familiar scenario of one of them emigrating, have a last get together at the beach. Pranks and promises of eternal friendships aren't enough to take away the sadness of the changes that lie before them.
A Minute to Midnight directed by Ruth Meehan
A Minute To Midnight is the story about the coming together and falling apart of four couples during the countdown of a new year's eve party. A collaboration between writer and director Ruth Meehan and the eight participating 3rd year Lir acting students, the script for A Minute To Midnight was designed to excavate and explore the fault lines between these four couples.
If you would like to attend the event, please email boxoffice@thelir.ie asap. Limited places available.