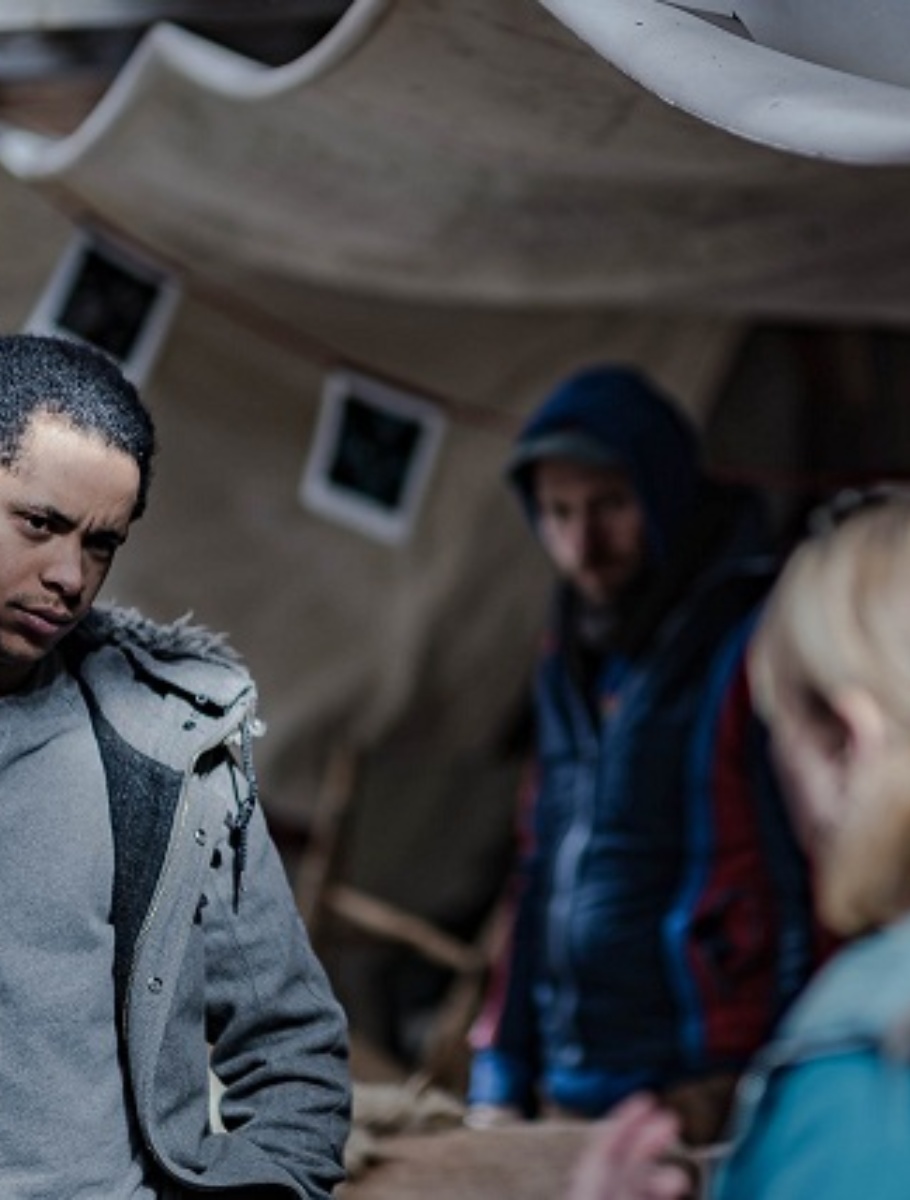 Short Film Screening 2017
Performances
Please see ticket information below for dates.
Box Office
If you have any further questions or wish to book over the phone, call us on +353 (0) 1 896 2559
Every year final year undergraduate students at The Lir Academy get the opportunity to take part in a short film and work with professional directors and film crews. The acting students not only act in the productions but are instrumental in devising the script. Final year stage management and techncial theatre students work on the production, editing and managing of the films.
This year students worked with directors Juanita Wilson and Louise Ní Fhiannachta
Happyish directed by Juanita Wilson
The film is a collection of moments where people are caught on the cusp of adulthood, where they have certain realizations of the truth of situations they find themselves in and have to make life changing choices. Set over the course of 24 hours, and based on semi autobiographical writings, the film explores key moments of growing up, of becoming adults, of facing conflict, of being hurt and exposing our vulnerability, of leaving things behind, of taking things on, of growing and moving on - all the quiet dramas that shape our lives.
Dead Leaf Moth directed by Louise Ní Fhiannachta
Kitty's attendance at a house party causes ripples of tension and unease. When she artfully manipulates her so-called friends, she ultimately gets what she wants while enjoying the deception. 'Dead Leaf Moth' is a black comedy about the subtle machinations of a psychopath.
The film screening will take place at The Lir Academy on Thursday 15th June at 7.00pm