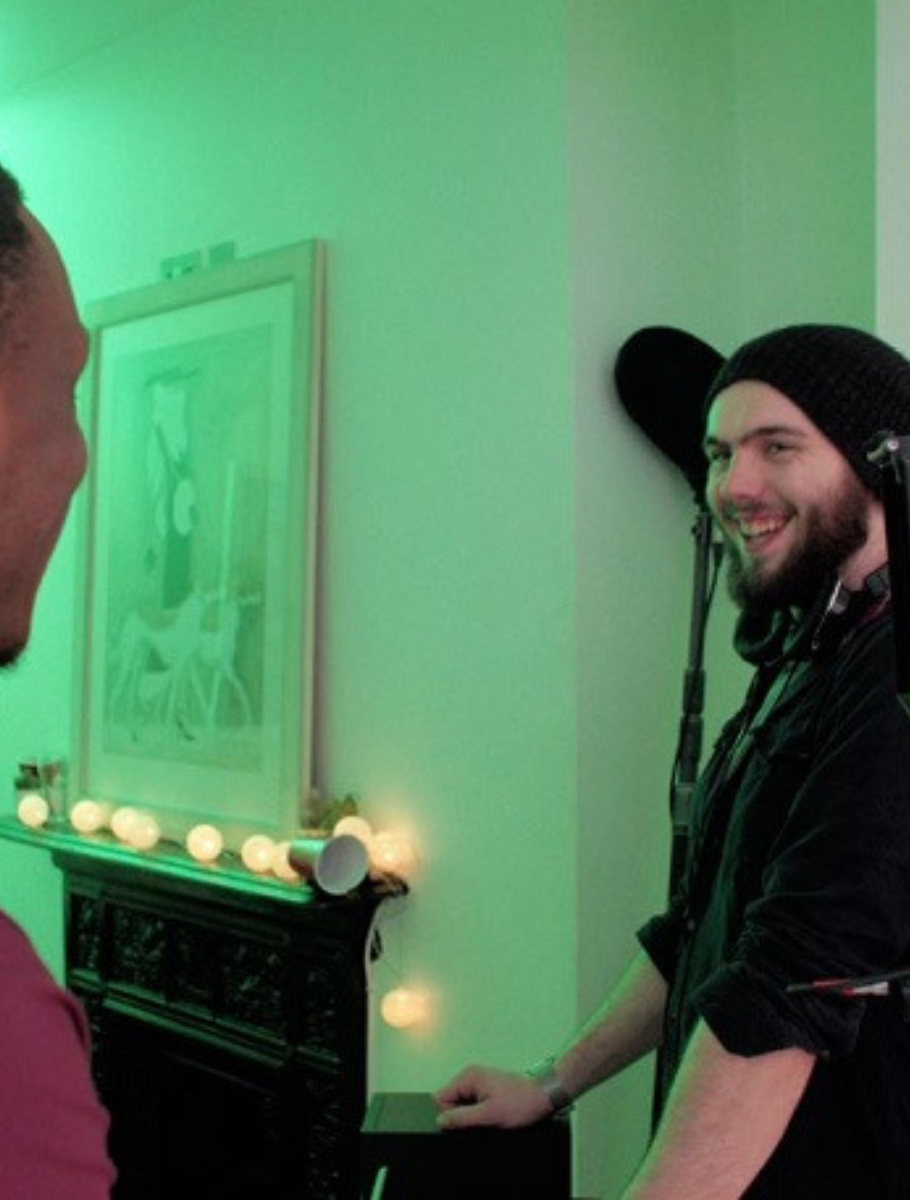 Short Film Screening 2019
Performances
Please see ticket information below for dates.
Box Office
If you have any further questions or wish to book over the phone, call us on +353 (0) 1 896 2559
Each year final year undergraduate students are extremely fortunate to work with leading film directors, producers and film crews to produce short films. Final year acting students not only perform in the films but are involved with the script writing. Final year stage management and technical theatre students assist with the production, filming and editing of the films.
This year students worked with directors Ruth Meehan and Natasha Waugh.
This year's short films are:

Power Out

A typical gaff party in Dublin takes an unexpected turn during a power cut. When the lights go out, secrets, frustrations and hidden feelings come to the surface. And not everyone will be able to handle it.
Short Stay

Hotels are not what they seem. They're places where old lovers meet, funeral receptions happen and co-workers sometimes share a bed. Keep an eye on the maid.She'll make an unexpected discovery in the morning!
Invitations to film, tv and theatre personnel.