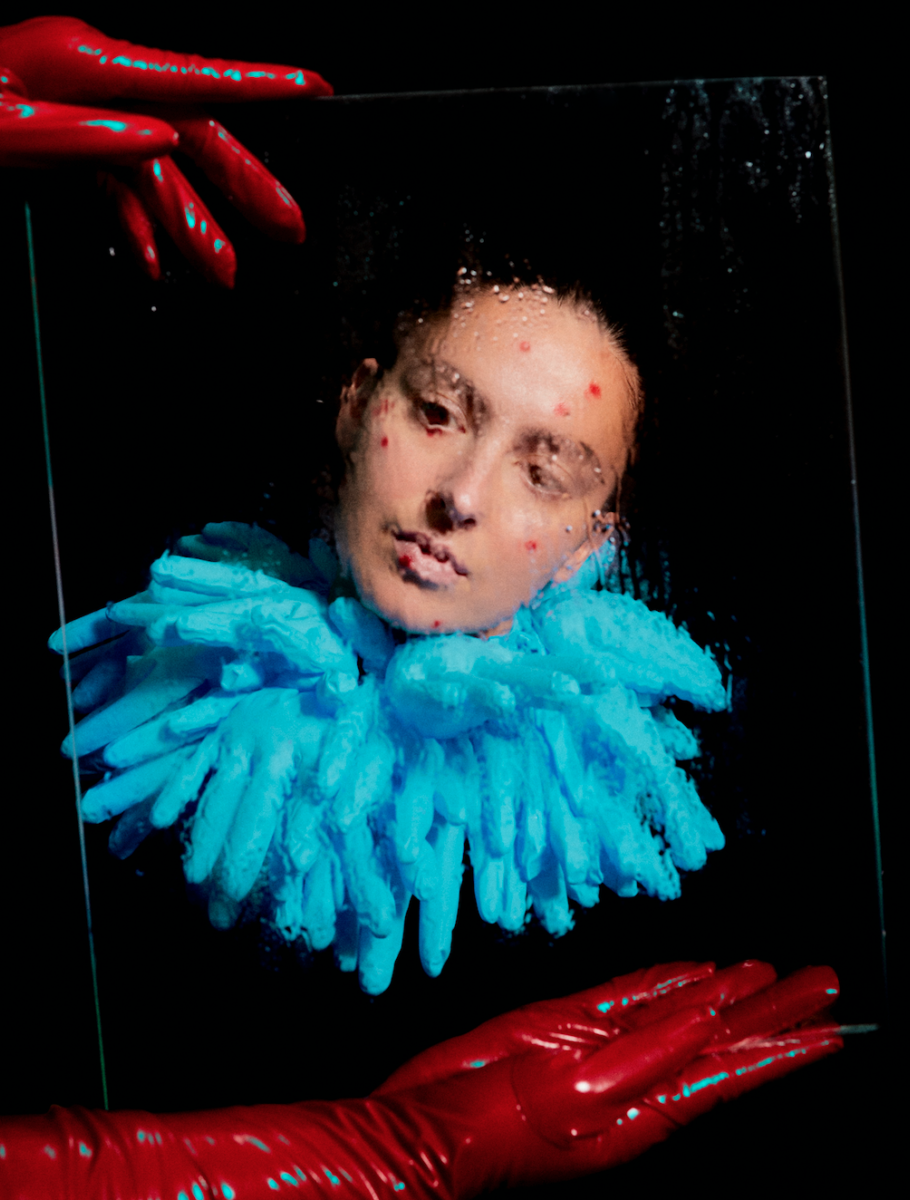 Performances
Preview


Run


Evening Performance


Free Exhibition

Box Office
If you have any further questions or wish to book over the phone, call us on +353 (0) 1 896 2559
Incorporating circus, theatre and installation art, this show immerses the audience into a 'body horror' telling of a culmination of personal experiences of Irish healthcare and broader systemic issues. Confronting gendered issues in the Irish healthcare system, the show raises questions surrounding Irish history and healthcare, the public/private divide, sexuality, and a general lack of listening and understanding to women's voices amongst others.

Drop in to the exhibition to experience the show's immersive set.
Supported by FRINGE LAB's Break New Ground Bursary.
Note: There will be a free, open exhibition of this show on September 15th from 14:45 - 17:15.