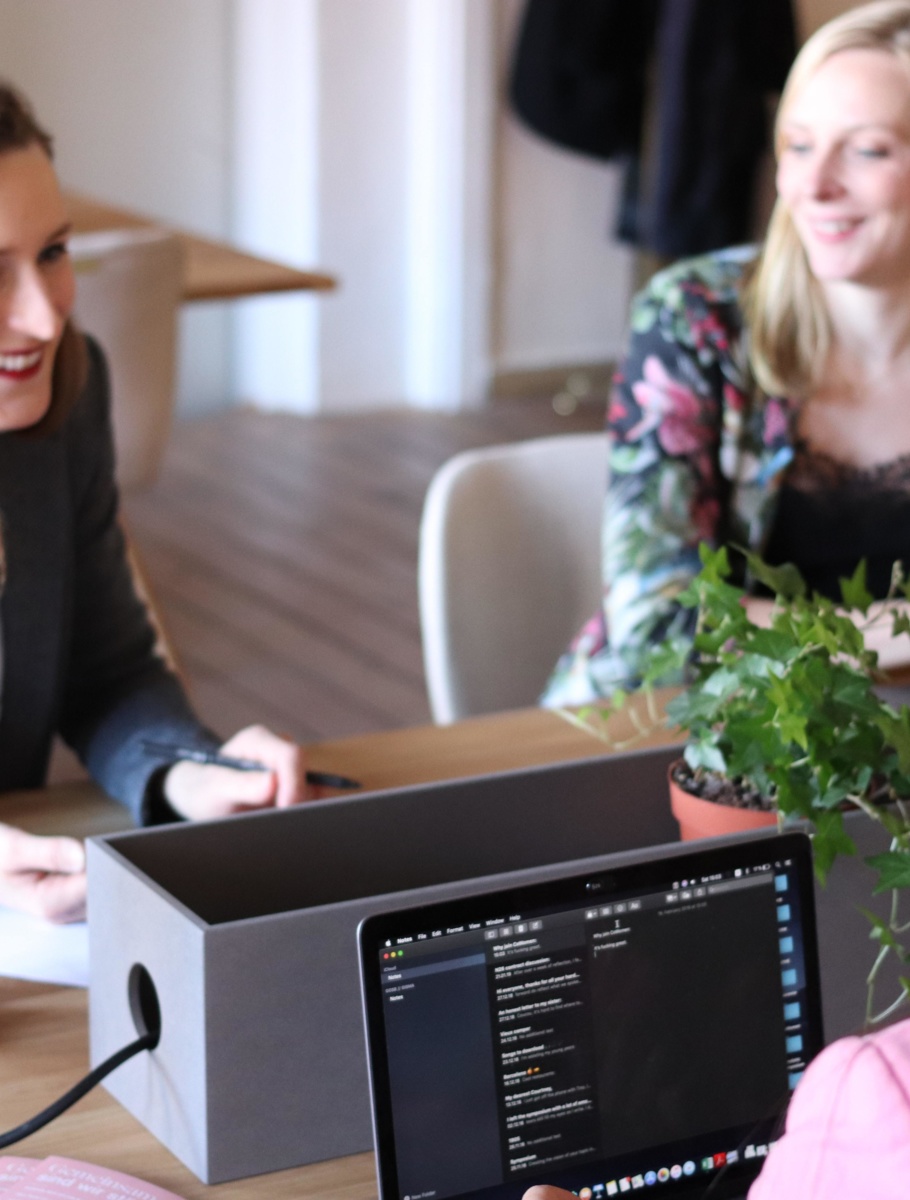 Storytelling for Business - Open Course
Box Office
If you have any further questions or wish to book over the phone, call us on +353 (0) 1 896 2559
Stories are a common human experience and unite us all. They serve different functions and uses: to entertain, to connect, to inform, to instruct, to engage and to inspire. By examining the fecundity of storytelling and its powerful ability to draw a listener in, this course explores the fundamentals of effective communication.
This course develops an understanding of how we can utilise this essential human characteristic to increase the power of communication using the techniques and structures of storytelling. Dynamic, vibrant and powerful communication is all possible using the principles taught on this course.
By the end of the day you will:
Learn the basic techniques and structures involved in storytelling
Learn the mechanics of effective storytelling
Be a more engaging, skillful and confident communicator
Understand how to use a story to connect with audiences of various sizes; and in different contexts
Develop a practical understanding of the applications of story in a work and social environment
Have the ability to 'hook' an audience and engage them from the offset
Sustain the audience's interest with confidence
Have a range of skills at your disposal which develop flexibility, authenticity and impact
Recognise the power of storytelling and why stories matter to us
Date: Wednesday 18th December
Duration: - 9am - 5pm
Venue: The Lir Academy
Cost: €650 per person – including breakfast, lunch and refreshments.
ABOUT SANDRA MILLER
Sandra Miller has worked extensively as a communication skills consultant, trainer, coach and role-player for over twenty years. She trained at Manchester University (BA Hons in Drama) and at RADA. She has performed extensively in the West End and in repertory theatres throughout the UK. Her specialisms include presentation skills, personal impact, assertiveness in meetings, influencing skills and storytelling. She also enjoys working on interview skills and facilitation skills training, as well as scrutiny training for local councils.
She works in the private, public and third sector and hugely values the variety of clients she has worked with – from the Cabinet Office, Treasury and other government departments, to the BBC and many local councils and academic institutions. She enjoys working with several blue chip companies including banks, law firms, financial services organisations and management consultancies.
Whist always maintaining the RADA philosophy and work ethos, her clients regard Sandra as being down-to-earth and as someone who brings a great sense of humour and warmth to learning.

To Book Your Place Call us now on 8964476.