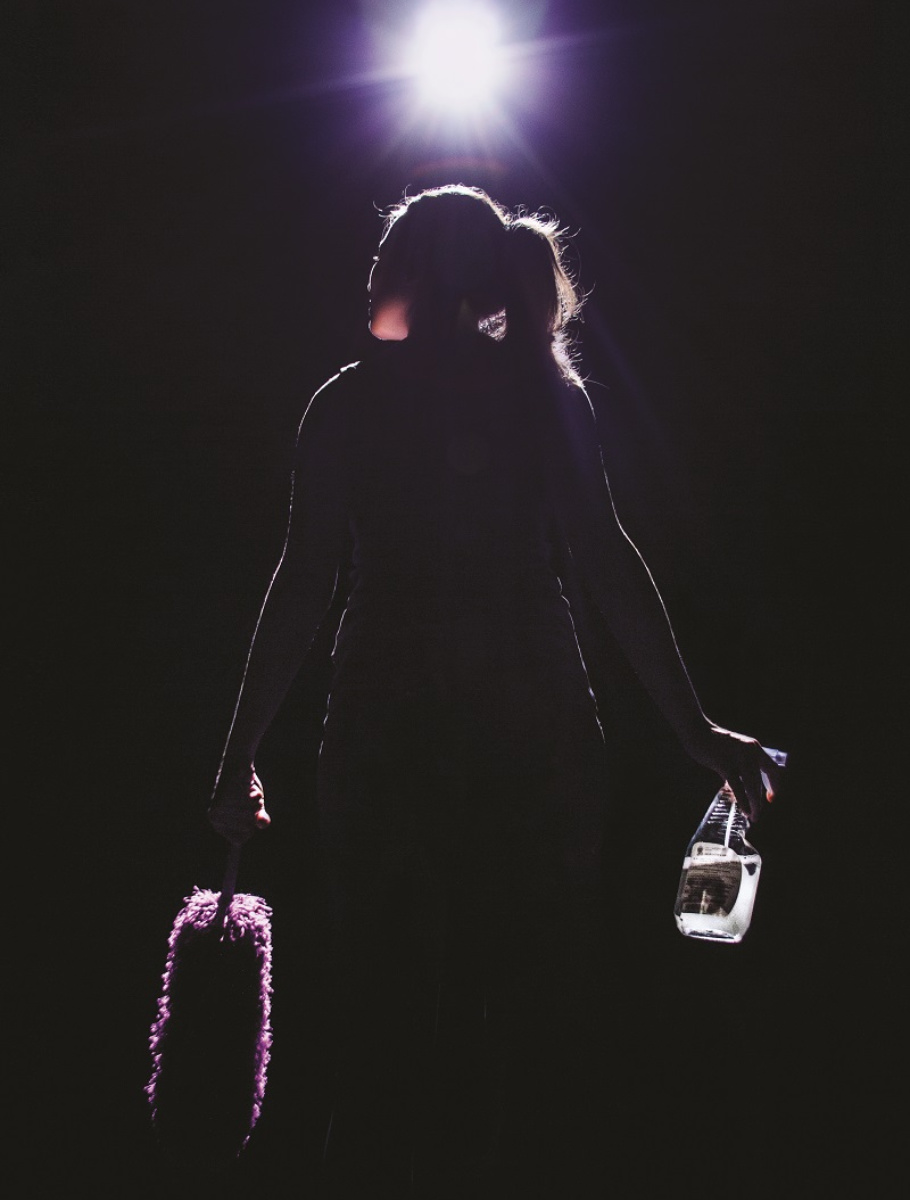 The Clean House
by Sarah Ruhl
Box Office
If you have any further questions or wish to book over the phone, call us on +353 (0) 1 896 2559
The perfect joke makes you forget about your life. The perfect joke makes you remember about your life. There are two truths in this world and they are laughter and sorrow. The best of us live for the laughter and brave the sorrow.
Sarah Ruhl's The Clean House brings us Into the home of Lane and Charles in 'metaphysical Connecticut' where Matilde, an aspiring comedian from Brazil finds herself working as the maid along her journey to the perfect joke. A house built on a foundation of certainty and designed to keep out the mess of life is rocked to its core by the presence of a foreign invader: Love.
People say that what we're all looking for is a meaning for life. I don't think that's what we're really seeking. I think what we're seeking is an experience of being alive.
Joseph Campbell
This amateur production of "The Clean House" is presented by special arrangement with SAMUEL FRENCH LTD a Concord Theatricals Company. The video and/or audio recording of this performance by any means whatsoever are strictly prohibited.
This show contains strong language, haze and smoke effects.
Tickets
| Tickets | Preview Tickets |
| --- | --- |
| €15 and €10 concession | €10 and €6 concession |