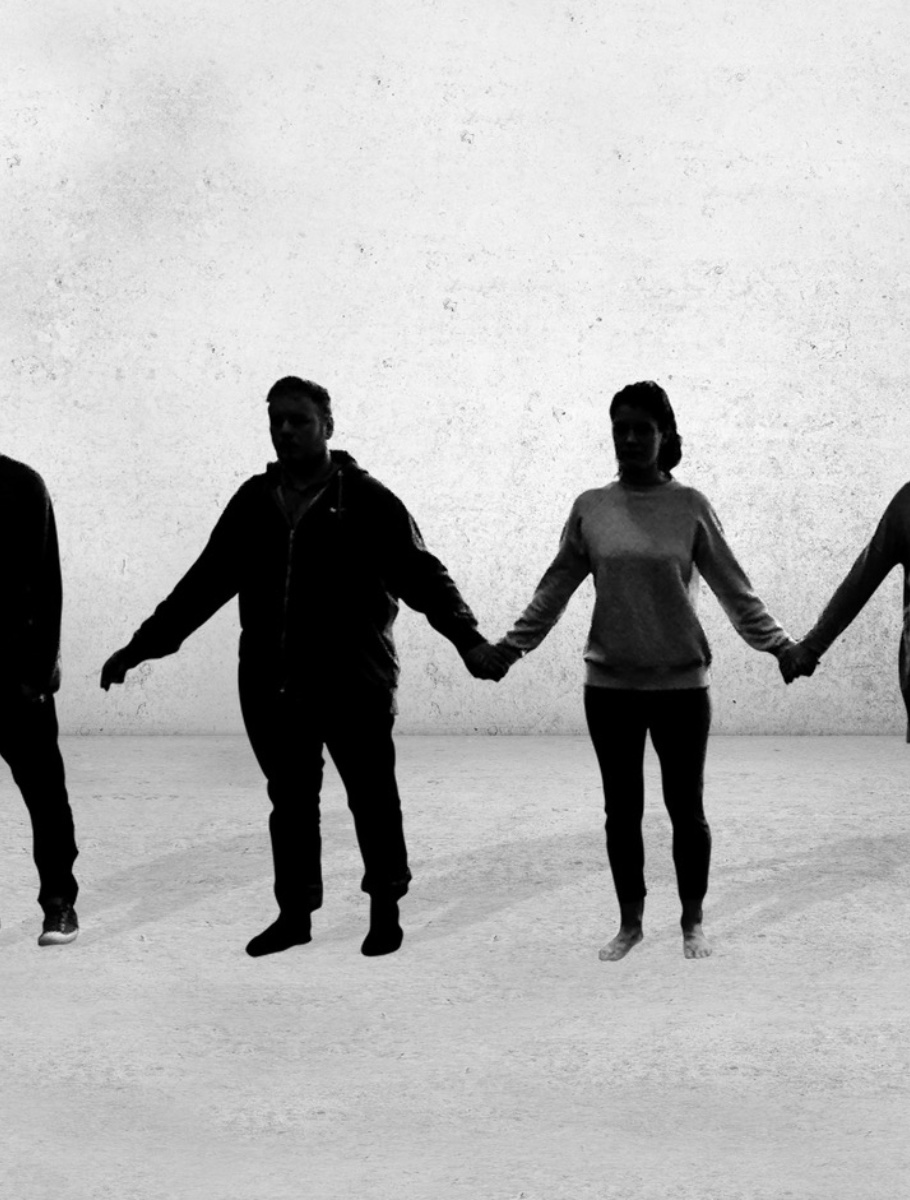 The Events by David Greig Music by John Browne
Performances
Please see ticket information below for dates.
Box Office
If you have any further questions or wish to book over the phone, call us on +353 (0) 1 896 2559
When Claire, a priest, and leader of a local community choir survives an atrocity she sets out to answer the most difficult question of all: 'Why?' It's a journey that takes her to the edge of reason, science, politics and faith. David Greig's daring play explores our destructive desire to fathom the unfathomable and asks how far forgiveness and empathy can stretch in the face of brutality. With a score that incorporates traditional hymns, gospel and rave music, The Events tells of a community's attempts to heal, move on, and find reasons to sing again.
Tickets
| | | | | |
| --- | --- | --- | --- | --- |
| Performances: Preview: 8th July. Run: Monday 10th - Wednesday 12th July, 6.30pm, Studio One | Matinee: Wednesday 12th July, 1.00pm | Tickets: €15 and €10 concession | Preview tickets: €10 and €6 concession | Flashing lights, smoke effects and haze. |
Cast
The Boy

Evan McCabe

Claire

Lucy Johnson

Repetiteur

Morgan Cooke

Choir:

Shannen Turner, Darrragh Shannon, Ciara Ivie, Kevin Creedon, Fiona Rose Stout, Gillian Buckle, Simone Collins, Evan McCabe, Lucy Johnson,

Choir:

Jordan Begley, Paul Livingstone, Maria Guiver, Eimear Keating, Sadhbh Malin, Morgan Cooke
---