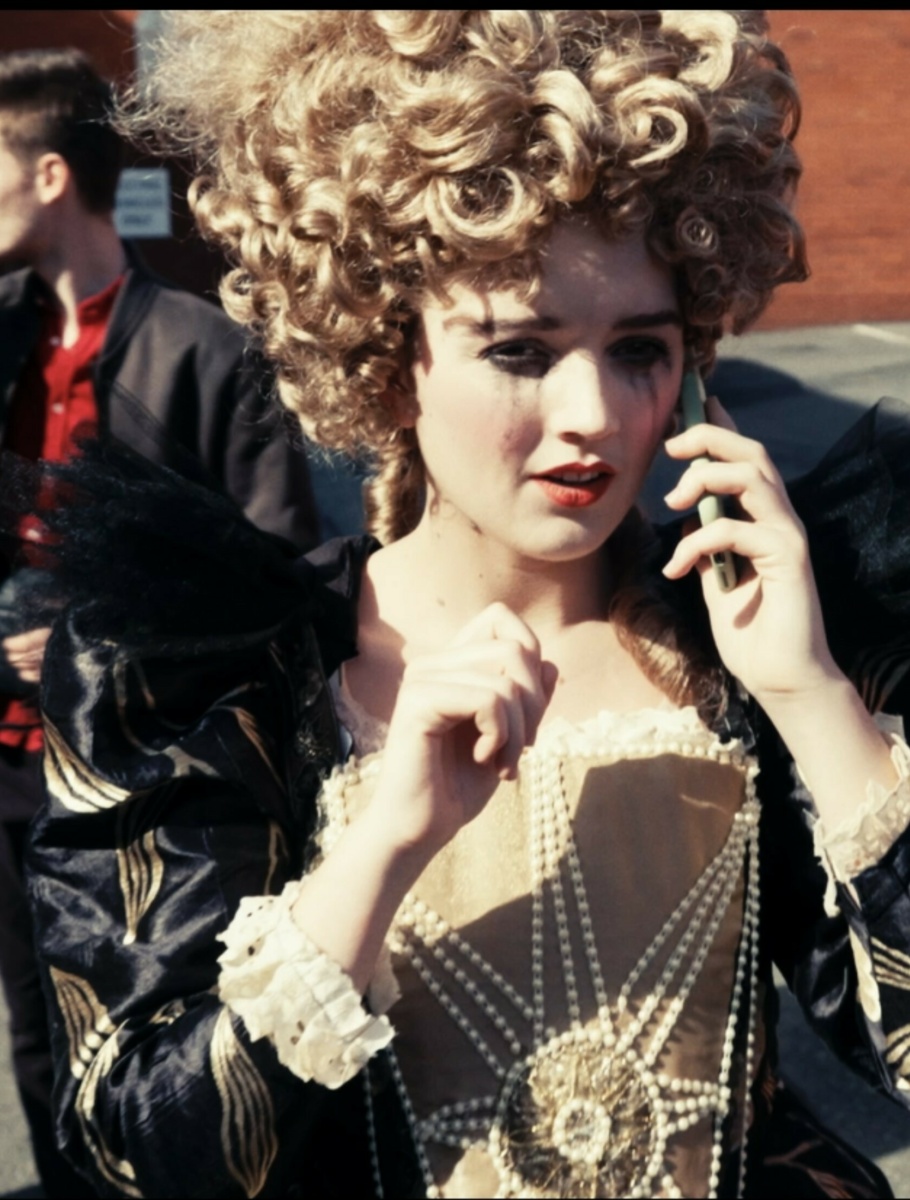 The Lir @ The Light House
by The Lir Academy in partnership with The Light House Cinema
Performances
Programme One


Programme One

Box Office
If you have any further questions or wish to book over the phone, call us on +353 (0) 1 896 2559
We are celebrating three years of short films created at The Lir Academy with a special screening for students in partnership with The Light House cinema in Smithfield.
Each year our Acting and Stage Management and Technical Theatre students collaborate with professional filmmakers to produce short films as part of their courses. Over the past three years, we have produced a rich body of work, six brand new short films which will be premiered over two programmes, both followed by a Q&A session with the filmmakers.
Programme One | Cinema 3 | 1.00pm
SOMEWHAT DISSATISFIED by Damien O'Donnell
Waiting by Sinéad O'Loughlin
Make Up by Sinéad O'Loughlin
Q & A with Damien O'Donnell & Sinéad O'Loughlin
Programme Two | Cinema 3 | 3.30pm
Somewhere Here by Juanita Wilson
The Yoga Mat Massacre by Conor McMahon
Break Time by Conor McMahon
Clean Slate by Conor McMahon
Q & A with Juanita Wilson & Conor McMahon
Screenings are open to students and alumni who particiapted in the films, and will take place at The Light House cinema on Tuesday 22 November 2022.
Tickets are free, booking is required, and each programme will be ticketed individually.

Creative
Team
Director

Conor McMahon

Director

Damien O'Donnell

Director

Juanita Wilson

Director

Sinéad O'Loughlin
---