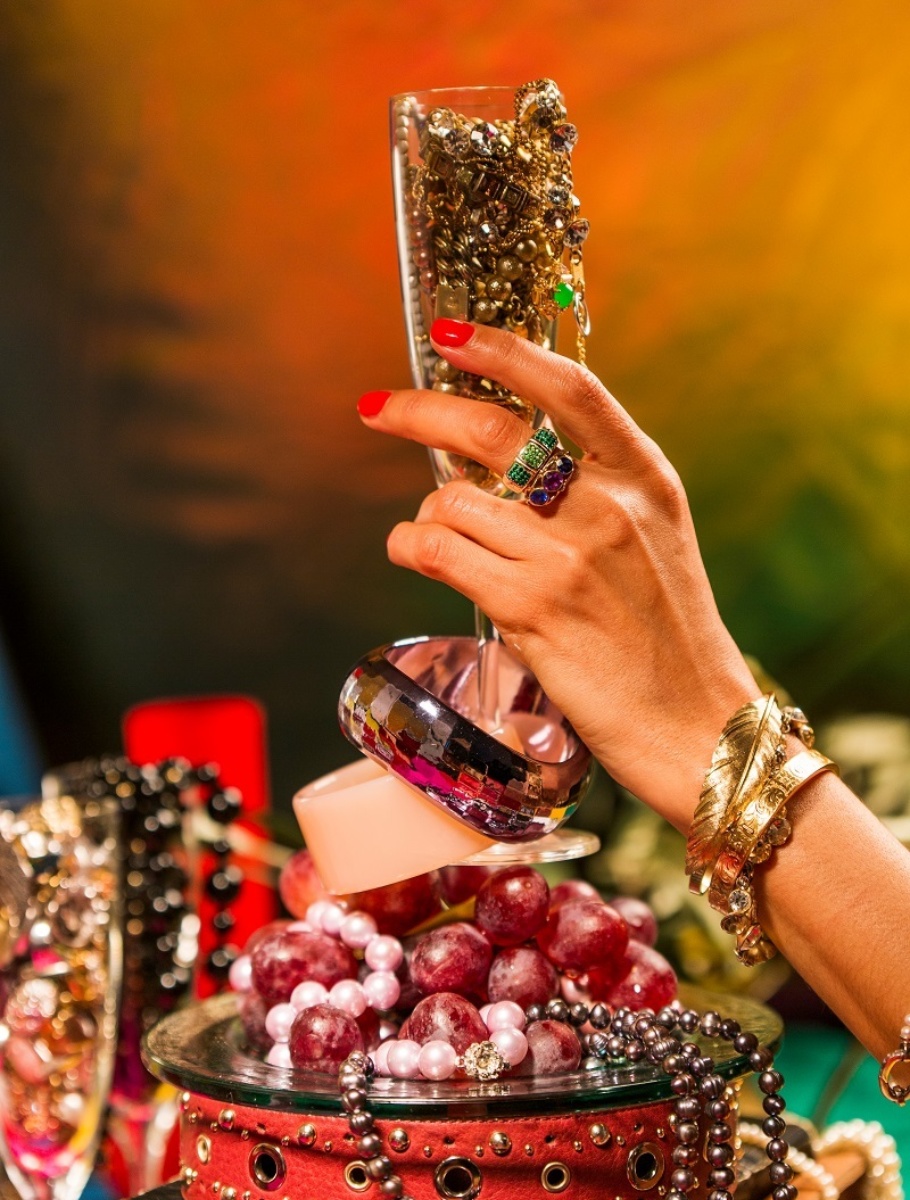 The Merchant of Venice
by William Shakespeare
Box Office
If you have any further questions or wish to book over the phone, call us on +353 (0) 1 896 2559
Venice - the playground of the rich, famous and beautiful, the heady world of the Rat Pack and the Hitchcock blonde. But there are rules that keep some out of the game while others prosper. All it takes is a wrong move for the tables to turn...
A Shakespearean classic meets the jet-setting rich of the 1960s in this new Lir Academy production, as The Merchant of Venice portrays the game of love and money with some vintage glamour. Socialite Bassanio pitches for the deliciously unattainable and fabulously wealthy Portia. Shipping magnate Antonio risks everything he has in a careless deal, while money-lender Shylock sees his chance to take revenge on the society that has excluded him - and to which his daughter Jessica is so dangerously attracted…. A deal is a deal and a debt must still be honoured with a pound of flesh. Can mercy prevail in a world that is all about fortune and success?
Original music used in the production includes pieces from Fotografia by Francesco Turrisi and RedividerR Meets I Dig Monk, Tuned by Matthew Jacobson.

This show contains haze and smoke effects.

Tickets
| Standard | Concession |
| --- | --- |
| €17 | €12 |
Creative
Team
Director

Lynne Parker

Set Designer

Alan Farquharson

Lighting Designer

Eammon Fox

Costume Designer

Kathy Strachan
---