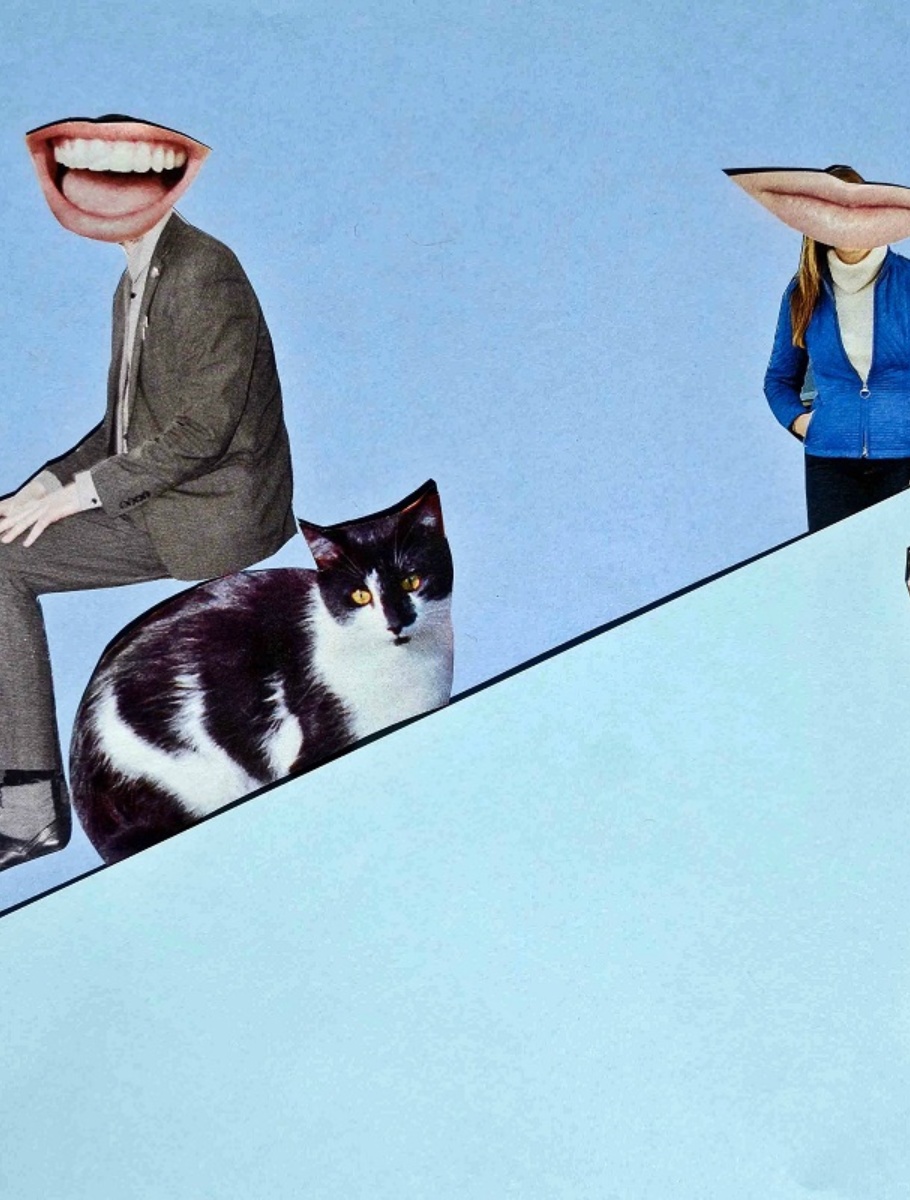 Tiger Dublin Fringe presents BlackCatfishMusketeer
Performances
Please see ticket information below for dates.
Box Office
If you have any further questions or wish to book over the phone, call us on +353 (0) 1 896 2559
This is a play about people getting to know each other through screens. It doesn't look like the Internet, but it feels like it: it's compellingly weird, totally full on, and cruel at least as often as it's kind. That's because it's about people, and most people are most of those things, no matter the medium. The people in this play are no exception. Watch them navigate doubt, trust, intimacy at a distance, and the fear of dying alone and being eaten by cats. From the award-winning makers of last year's Fringe hit LOVE+.
Photo credit: Molly O'Cathain

Contains adult themes.
Studio One, The Lir Academy
Performances 19th - 24th September at 6.30pm and on 24th September at 3.30pm
Tickets €15/€13 concession
Duration 75 mins