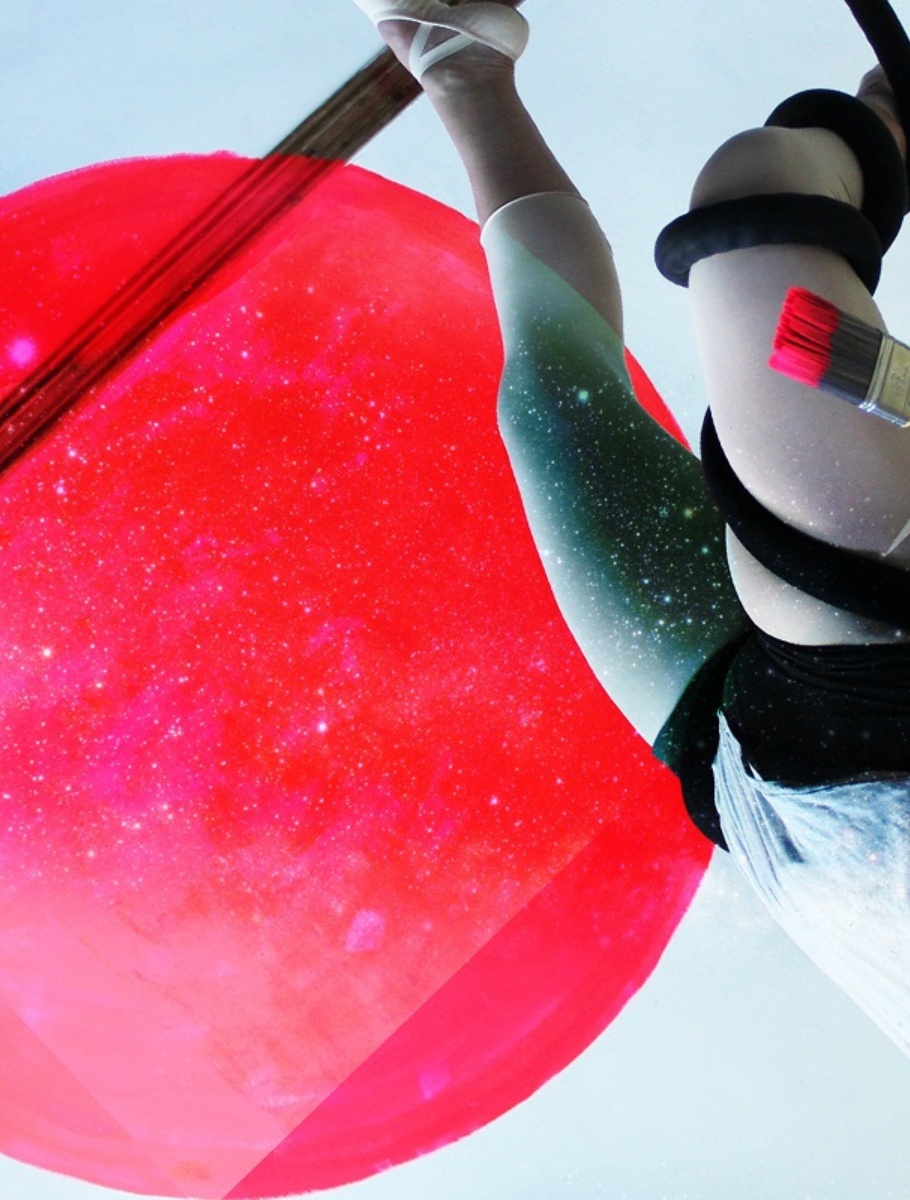 Tiger Dublin Fringe presents Start with a Circle
Performances
Please see ticket information below for dates.
Box Office
If you have any further questions or wish to book over the phone, call us on +353 (0) 1 896 2559
Start with a circle. Continue outwards. Keep going. Stop, start over. Start with a circle. This time work inwards. Good, start again. Making progress? Getting lost? Yes. Start again. In a darkened space, a performer approaches a rope hanging from above. At the end of the rope hangs the only source of light in the space, a glowing sphere. Created by Jack Phelan and Erin Hermosa, with musical direction by Dunk Murphy (Sunken Foal), Start with a Circle throws an aerial performer, an ingénieur and a composer into the void and presses the button. Rope swings, light flickers, body turns, sound builds. An obsessive study of potential through neon-noir nothingness. Sure you wanna do this?

Photo credit: Jack Phelan

Contains strobe lighting.
Studio One, The Lir Academy.
Performances 14th - 16th September at 6.30pm and 17th September at 2.30pm
Tickets €15/€13 concession.
Duration 45 mins.