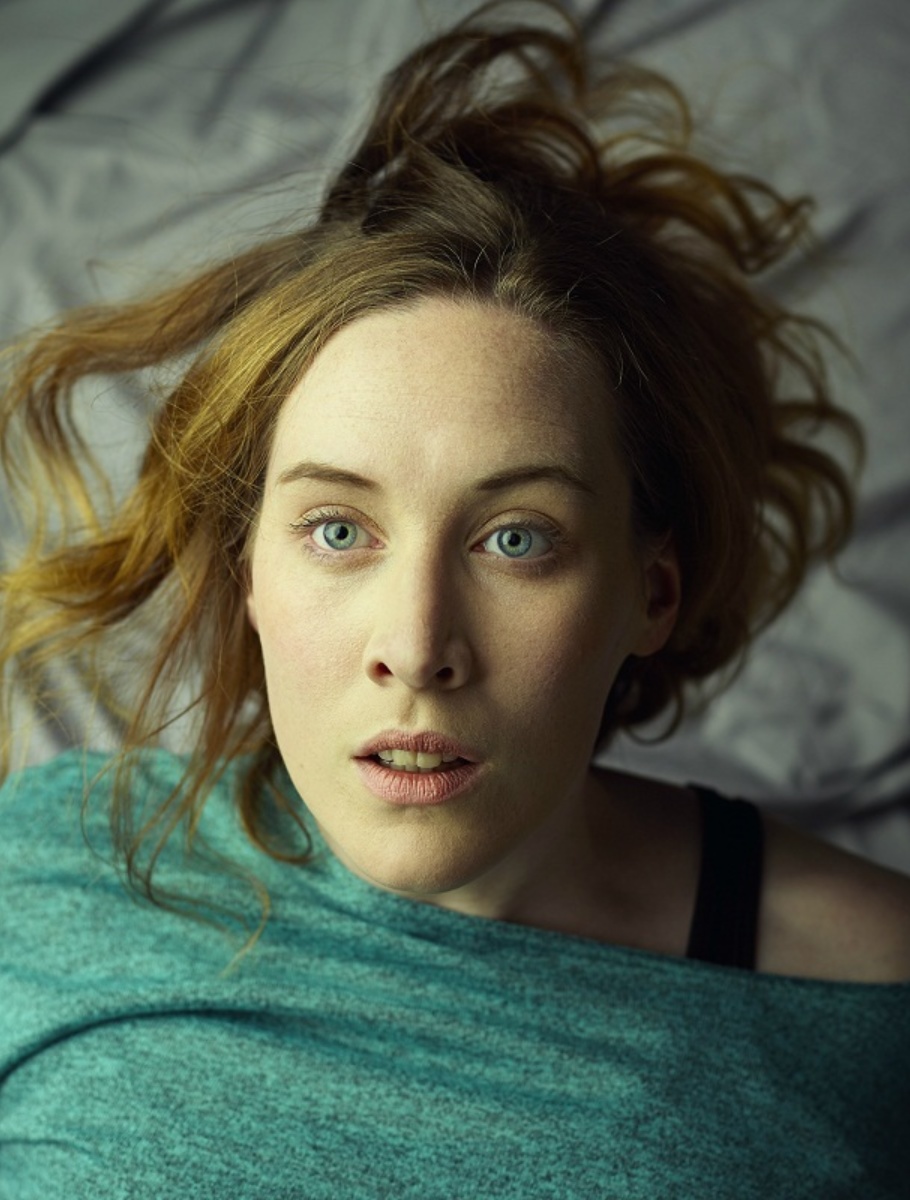 Tiger Dublin Fringe presents TRYST
Performances
Please see ticket information below for dates.
Box Office
If you have any further questions or wish to book over the phone, call us on +353 (0) 1 896 2559
Matt and Steph are hungover. Their wedding is in a week. Things are under control. Mostly. But when their best friend Rachel arrives unannounced, she reveals a secret that threatens to unravel everything. Now they must deal with the consequences of their messy nights and bad decisions. Who do you blame when your life is derailed? And how far will you go to get it back on track? A blistering new play written by Finbarr Doyle and Jeda deBrí; TRYST explores the price of curiosity, the limits of friendship and the complications of sex.
Photo credit: Christopher Lindhorst
Studio One, The Lir Academy
Performances 20th - 24th September at 9.15pm and on 24th September at 1.00pm
Tickets €15/€13 concession
Duration 75 mins