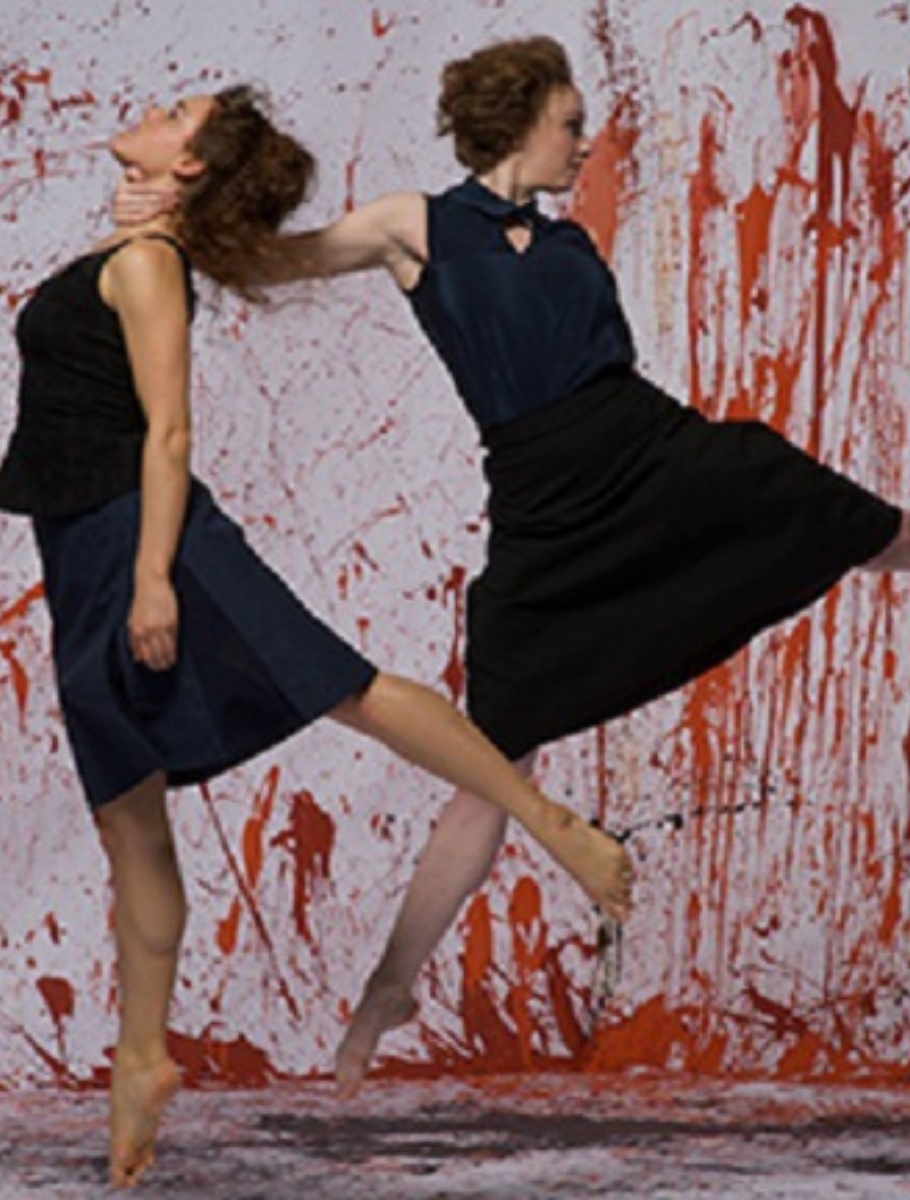 Transitions Dance Company
Performances
Please see ticket information below for dates.
Box Office
If you have any further questions or wish to book over the phone, call us on +353 (0) 1 896 2559
Stefanie Batten Bland
A physically demanding, full company dance work with a strong theatrical flavour that is emotionally driven and poetic, evoking worlds of human communicaton and spirit.
Dog Kennel Hill Project
An unusual piece which brings together dance, song and text with an original score by Jules Maxwell.
Ikky Maas
Set to a vibrant Handel score, this sextet structured around a taut central duet, fragments into trios, duos and solos as people subtly change allegiance.
This programme will feature design by Andrew Hammond, Suzie Holmes and Karsten Tinapp.
Saturday 26th April 2014, 7.30pm, Studio One, The Lir