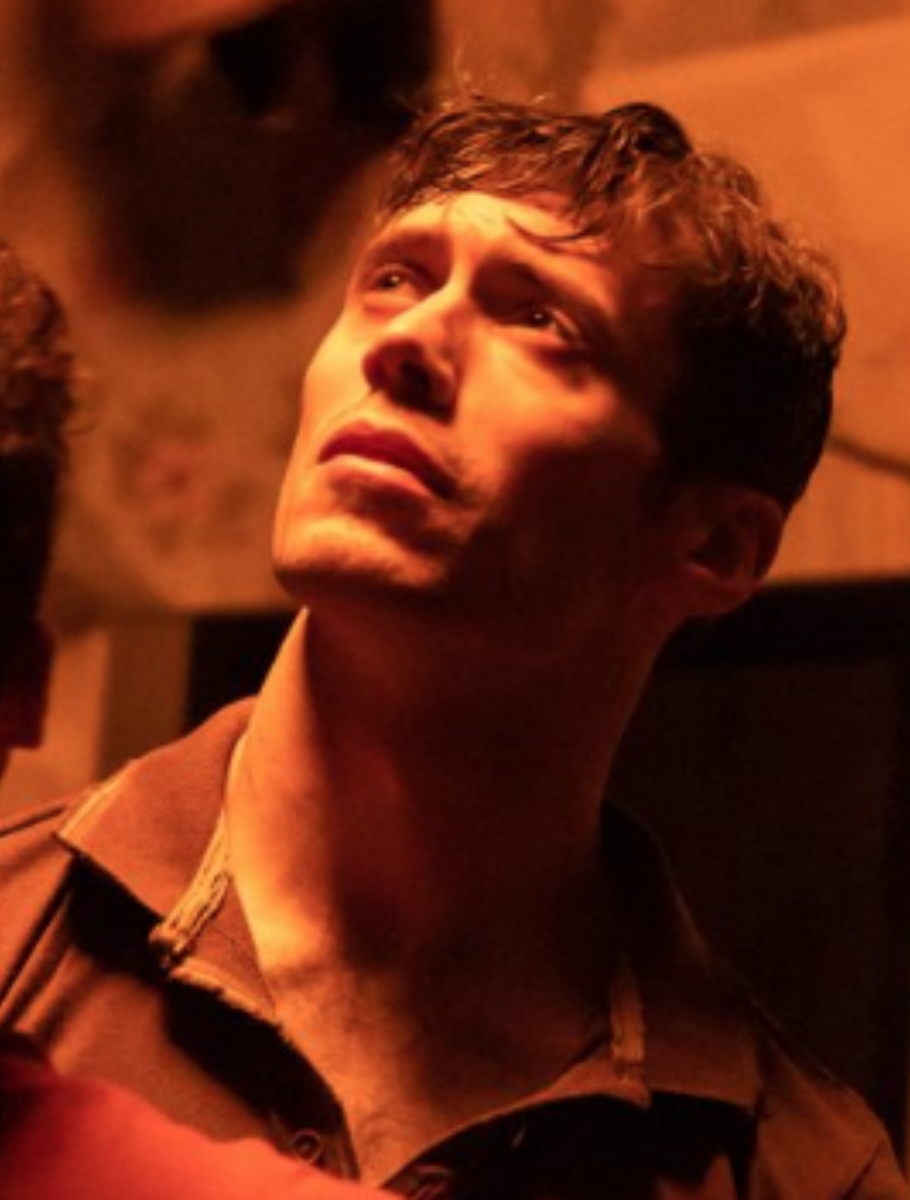 VOLCANO - Dublin Theatre Festival 23
by Luke Murphy
Volcano is part theatre, part mini-series and part dance all wrapped in the tapestry of an unfolding sci-fi thriller.
Acclaimed director and choreographer Luke Murphy blurs the lines of experimental theatre, contemporary dances and a psychological sci-fi thriller in live performance made for the Netflix era. Taking audiences on a unique and voyeuristic journey Volcano explores the all too familiar struggles of power, time and trust, across four, forty-five minute episodes. Audiences can tailor their own viewing journey, watching individual episodes on consecutive days or the four in one day omnibus version.
Duration: Each episode runs for approx. 45 mins.