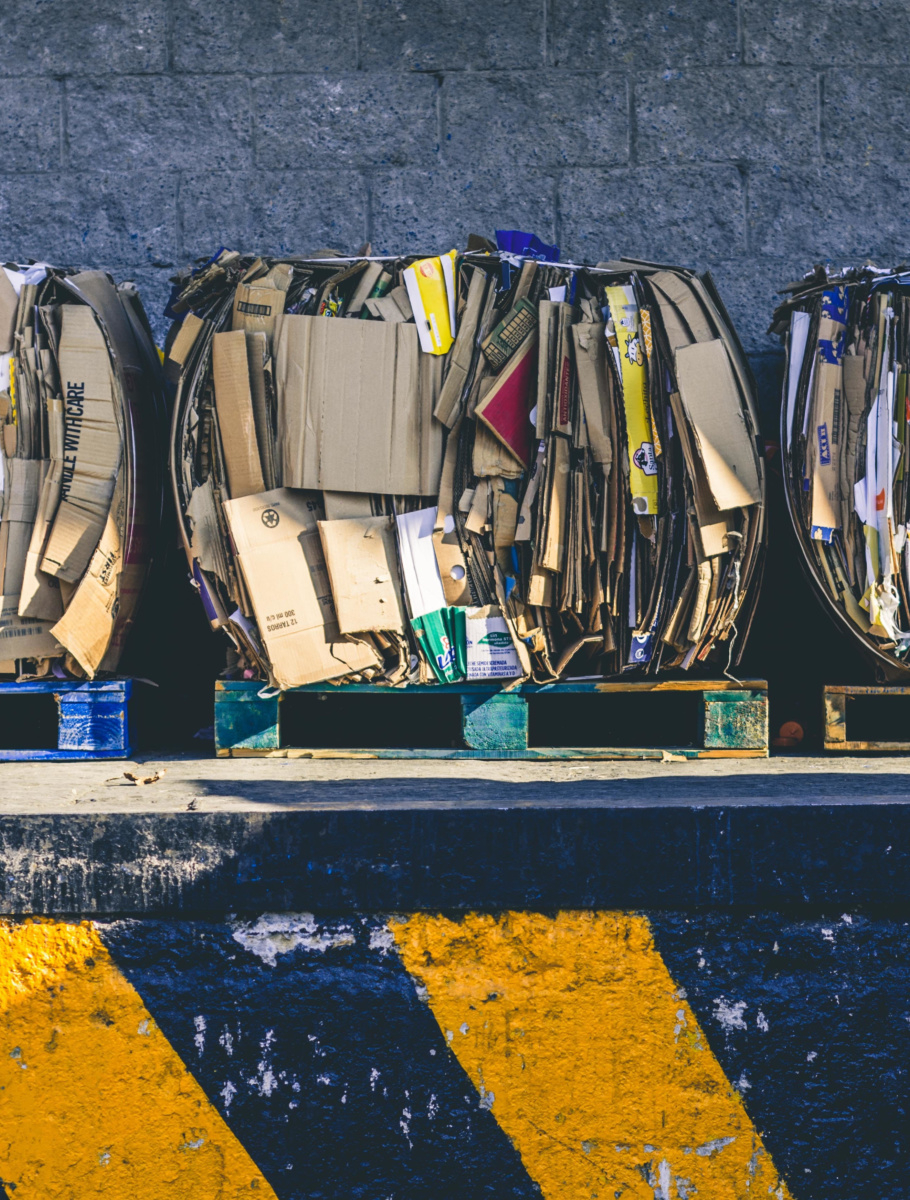 Wish List
by Katherine Soper
Box Office
If you have any further questions or wish to book over the phone, call us on +353 (0) 1 896 2559
Tamsin packs boxes in a warehouse, on a zero-hour contract. Her brother, Dean is housebound. But when he is declared fit for work, things change as Tamsin needs to pack faster and hit more targets to support both her and her brother.
Wishlist is an analysis of the government's social security machine. A machine that boxes you off with no regard for your individuality. In the times of COVID-19, Wishlist poses ever-so-relevant questions: how do we value the weaker members of society or evaluate their worth? Is the system broken if the system works perfectly for the majority?
This show is performed by arrangement with Nick Hern Books.
This show contains strong language and scenes of violence.
Please note this is a LIVE STREAMED performance.

Read this year's Gradfest programme HERE.

Tickets
Tickets
€10 and €6 concession
Crew
Company Stage Manager/ Deputy Stage Manager

Fiona Cradock

Assistant Stage Manager

Olivia Drennan

Chief LX

Síofra Níc Liam

LX Programmer/Operator

Chris Merton

Set Construction HOD

Odhran Duignan

Set Construction HOD

Tom O'Reilly

Sound Design Coordinator

Shauna O'Neill

Costume Supervisor

Iris Liange

Scenic Artist HOD

Leanne Vaughey

Scenic Artist HOD

Neil Carroll
---