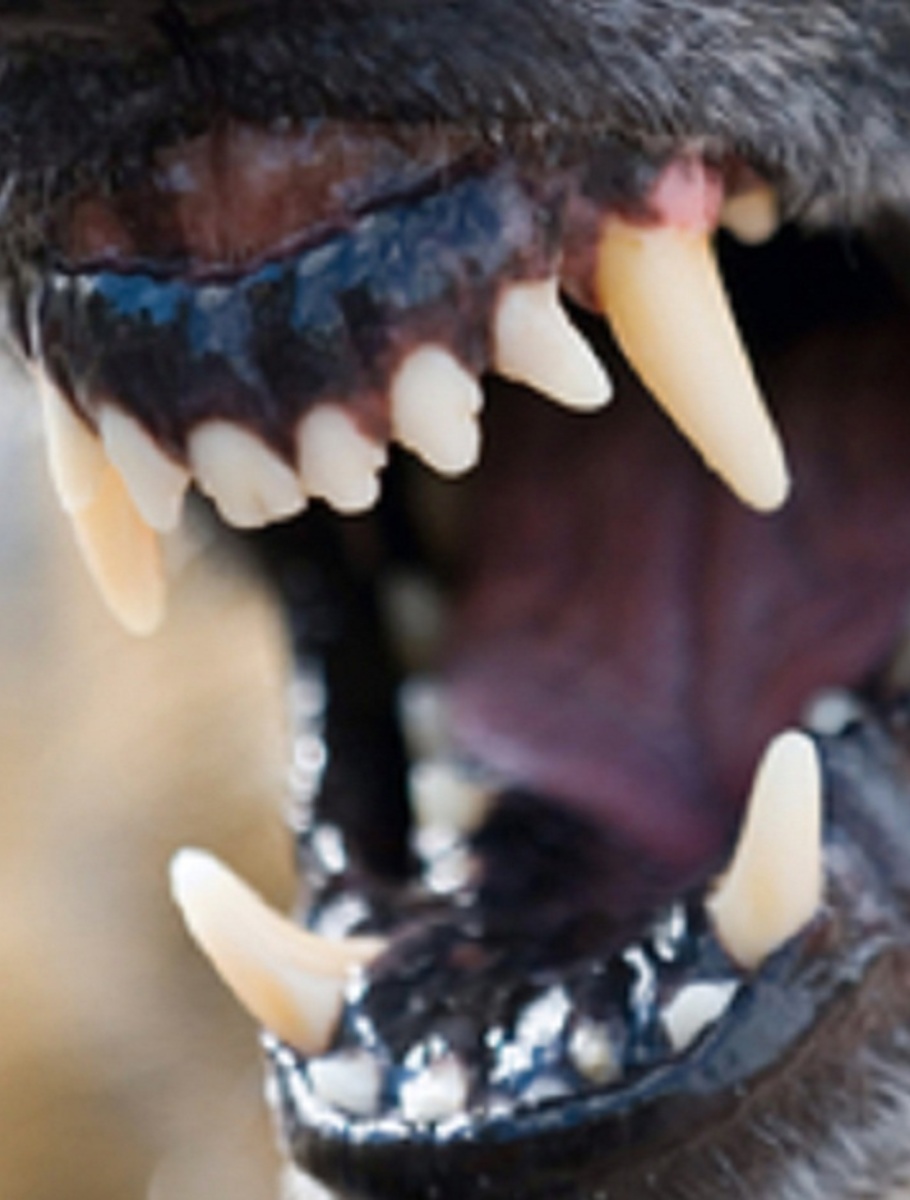 Performances
Please see ticket information below for dates.
Box Office
If you have any further questions or wish to book over the phone, call us on +353 (0) 1 896 2559
Anna Jordan's 2013 Bruntwood Prize winning play examines a childhood without boundaries or supervision. A brotherhood governed by hardcore pornography and Call of Duty marathons. For Bobbie and Hench their caged apartment is their sanctuary. Abandoned by society the brothers hide from responsibility and live without authority. It's their apartment, their rules, their world. Then Jenny shows up.
Nurture? Nature? Neglect? Yen challenges the status quo and gives the forgotten a voice. When parents are absent how will children develop? Educated by the internet what do we perceive to be real? Without authority what does our behaviour become? Anna Jordan's dynamic play balances heart breaking hardship with breath taking tenderness.
Tickets
| | | | | | |
| --- | --- | --- | --- | --- | --- |
| Performances: Preview Monday 26th June, 8.30pm Run: Tuesday 27th June - Thursday 29th June, 8.45pm, Studio Two | Matinee: Thursday 29th June, 1.00pm | Tickets: €15 and €10 concession | Preview tickets: €10 and €6 concession | Strobe lighting, smoke effects and loud noises | Suitable for ages 16+ |