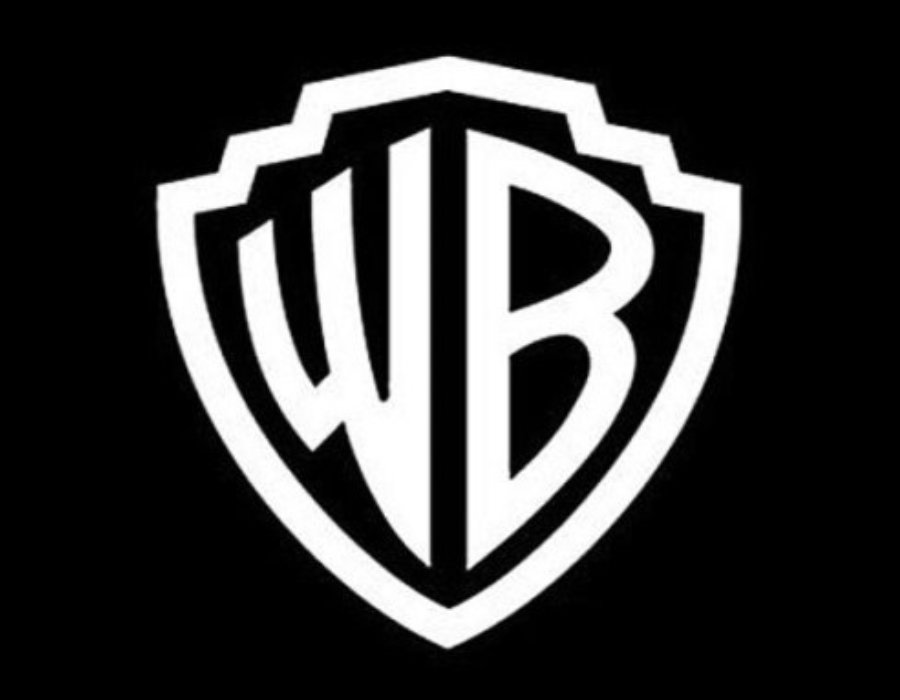 Announcing the Winner of the Warner Brothers Creative Talent Scholarship
Warner Brothers UK have partnered with The Lir Academy for the second year in their sponsorship of the Creative Talent Scholarship.
Warner Bros. Creative Talent (WBCT) provides higher education scholarships at some of the most respected institutions in Ireland and the UK. Last year, The Lir Academy joined other academies and institutions like IADT in Ireland and RADA in the UK as a recipient of the Creative Talent Scholarship. The scholarship provides students with financial assistance as well as invaluable industry insight and networking opportunities through mentoring, masterclasses, screenings and paid placements.
"Warner Bros. are proud partners of The Lir Academy. Through the Warner Bros. Creative Talent programme we have experienced the professionalism and passion within The Lir Academy as they deliver exceptional conservatoire training at the highest level."
-Jess Moore, Vice President of Corporate Social Responsibility, WarnerBros. UK.
This year's Warner Bros. scholar is final year acting student, Cathal Ryan. He joins last year's acting graduate Naoise Dunbar as the winner of this fantastic training resource.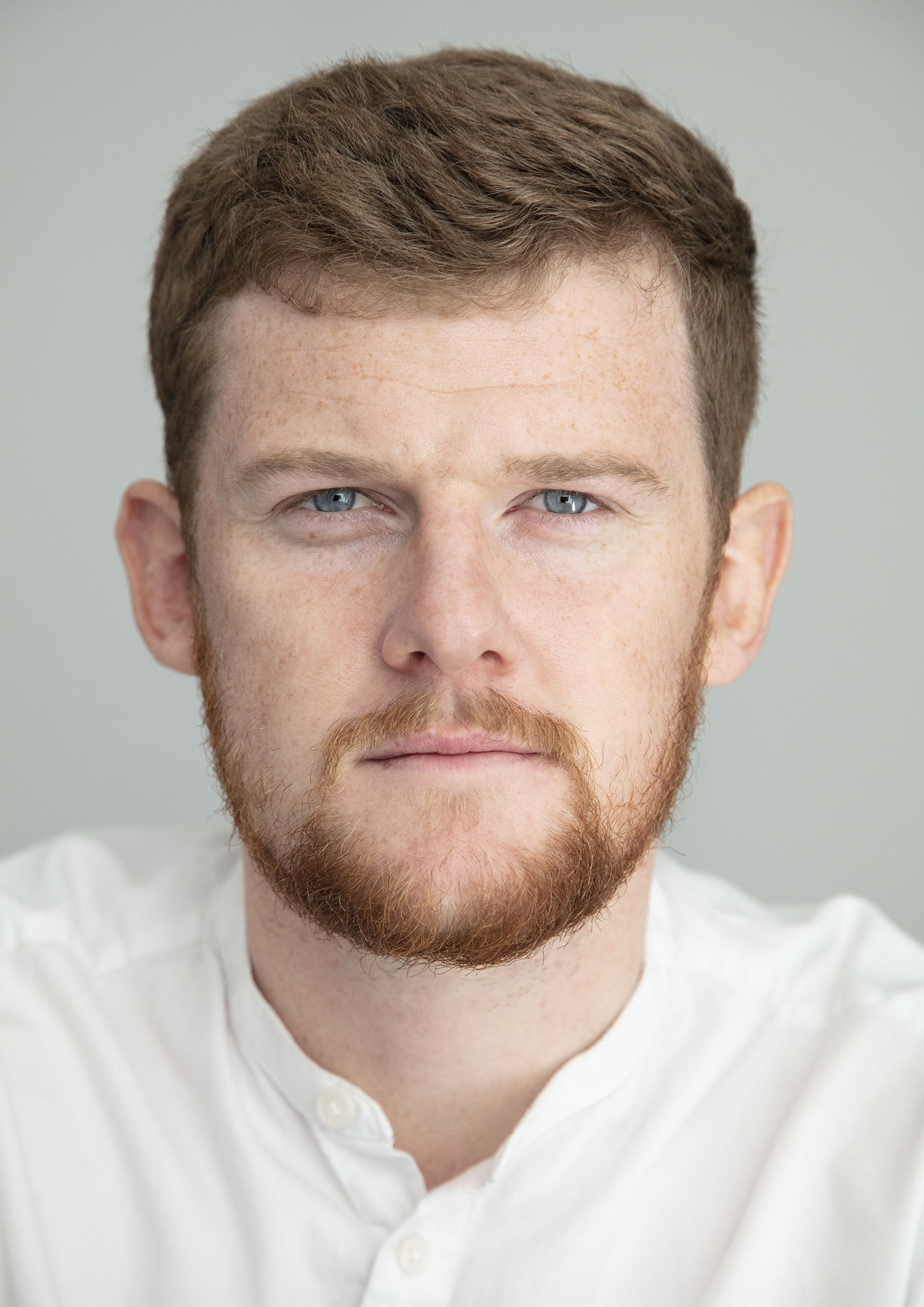 "I was so thrilled and honoured to be offered the creative talent scholarship. To be a part of and learn from Warner Brothers will do wonders for my training as an actor. Since coming to The Lir Academy I have really enjoyed our Acting for Camera classes with Vinny Murphy, so I jumped at the chance of the scholarship as soon as I heard of the opportunity. I come from a generation who essentially grew up with some of Warner Brothers' biggest works such as Harry Potter, and The Lord of the Rings. Films such as these definitely helped spark a creative drive in me from a young age, leading me to The Lir Academy, so I am so thrilled to get an inside look as to what it is that makes this franchise the global success it is today and to develop the skills I learned from Vinny even further."
As part of the Warner Bros Creative Talent Scholarship, Cathal will receive financial support, as well as a Warner Bros mentor and acting masterclasses.
Warner Bros. UK aims to cultivate a support network for young people like Cathal, who are just starting out in the industry. The scholarship not only takes into account financial assistance but also recognises the importance of meeting like-minded young people at the beginning of their careers and professional development through engagement with experts in their field.