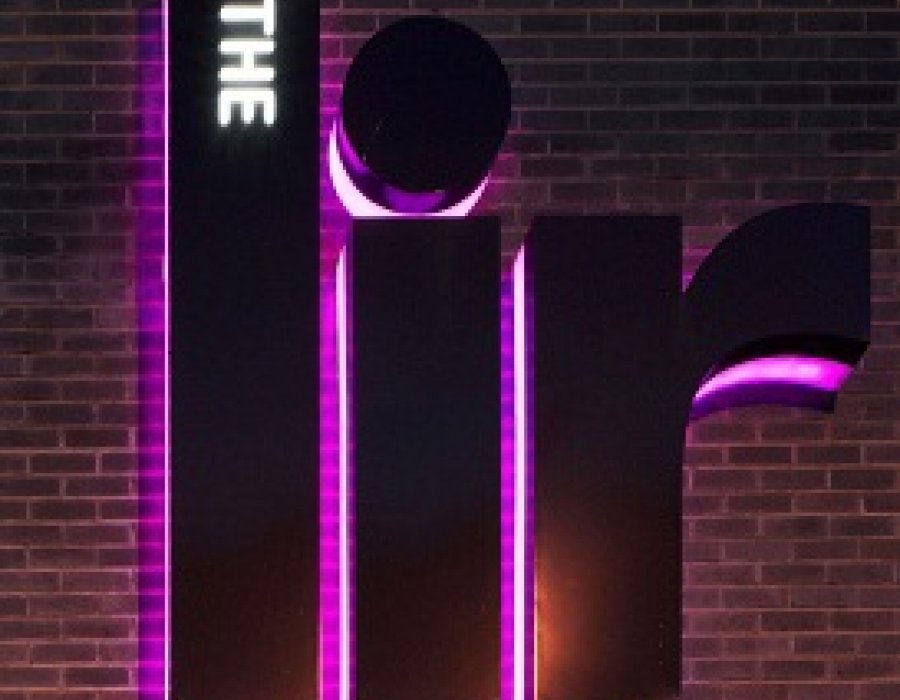 Job Vacancy - Course Director Foundation Diploma in Acting & Theatre
The Lir Academy at Trinity College Dublin is seeking to appoint a new Course Director of the Foundation Diploma in Acting & Theatre.
This newly created part time position replaces the previously combined role of Foundation Diploma & Short Courses Director following the appointment of the previous holder of the combined role to a new position as Director of Actor Training & Postgraduate Study. The decision to advertise this role as a part-time position will allow potential candidates to continue to pursue external creative work in tandem with their work at The Lir Academy.
The primary role of the Course Director Foundation Diploma in Acting & Theatre is to lead on the delivery of all aspects of the Foundation Diploma under the supervision and guidance of the Director of Actor Training & Post Graduate Study and the Academic Director. The role will involve leading on the delivery of the taught modules; overseeing Foundation Diploma students' progression through the programme; and providing one on-one support and guidance to the students' regarding their academic and professional development and progression.
A full job description and details on how to apply can be found here.

All applications will be overseen in the strictest of confidence by The Lir's Director of Administration, Anne Fitzpatrick.
Interested candidates should submit a letter of application and a full CV to recruitment@thelir.ie

Closing date for receipt of applications: 5pm on Monday, 12th June 2023. Interviews will be held in Dublin the week beginning 19th June 2023. Preferred starting date is on 28th August 2023.