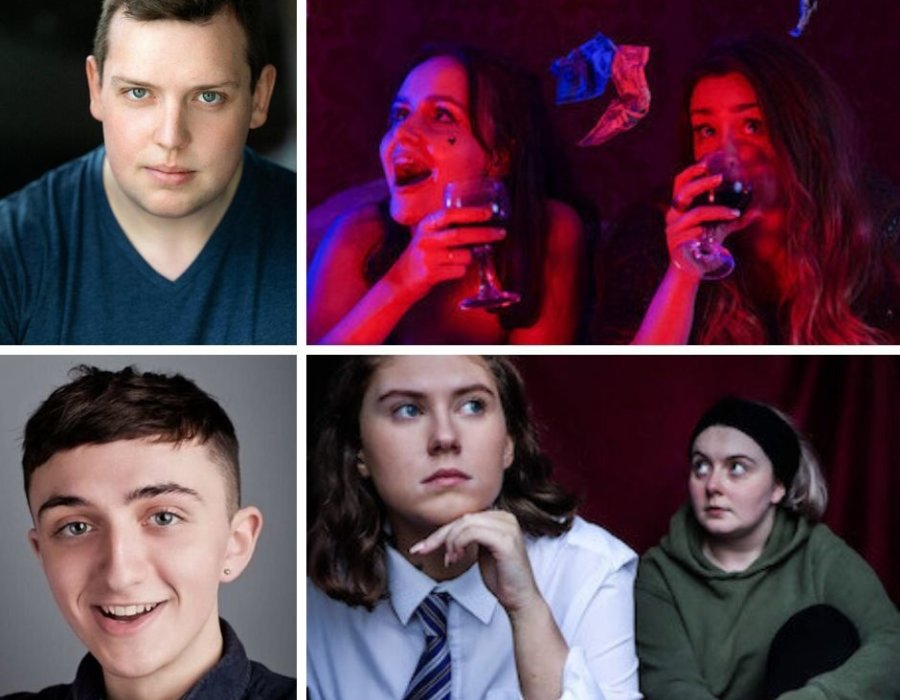 Foundation Diploma Graduates: Where Are They Now?
Graduates on the Foundation Diploma in Acting and Theatre end up following different pathways - from continuing their studies at The Lir Academy to going straight into the acting world.
Read below what some of the past Foundation Diploma grads have been up to since graduation.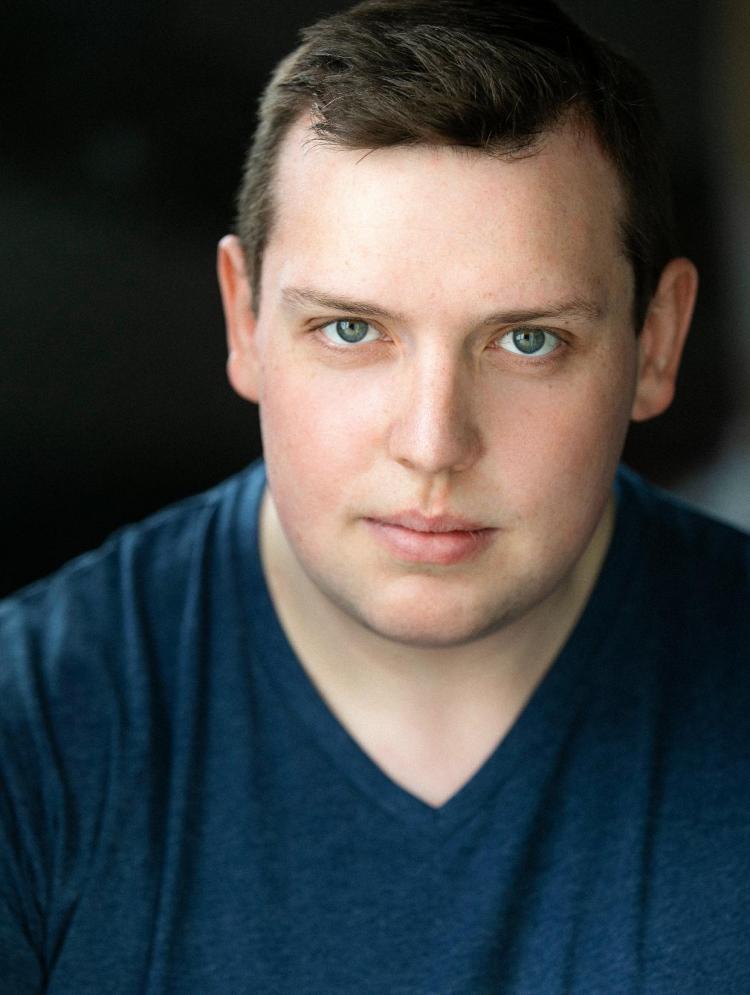 Sean Hanratty, one of the first graduates on the Foundation Diploma in Acting and Theatre went on to study at the Guildford School of Acting in London and has recently received the Lawrence Olivier Bursary. You can watch his Guildford School of Acting online showcase here.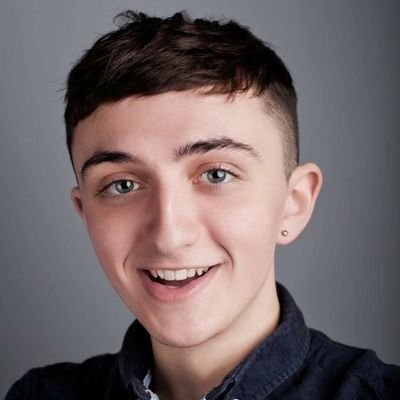 You may have seen Levi O'Sullivan - who graduated last year, in the BBC Three adaptation of My Left Nut, where he played Tommy's friend Conor. Here's a snippet of Levi's performance. Starts at minute 1:25.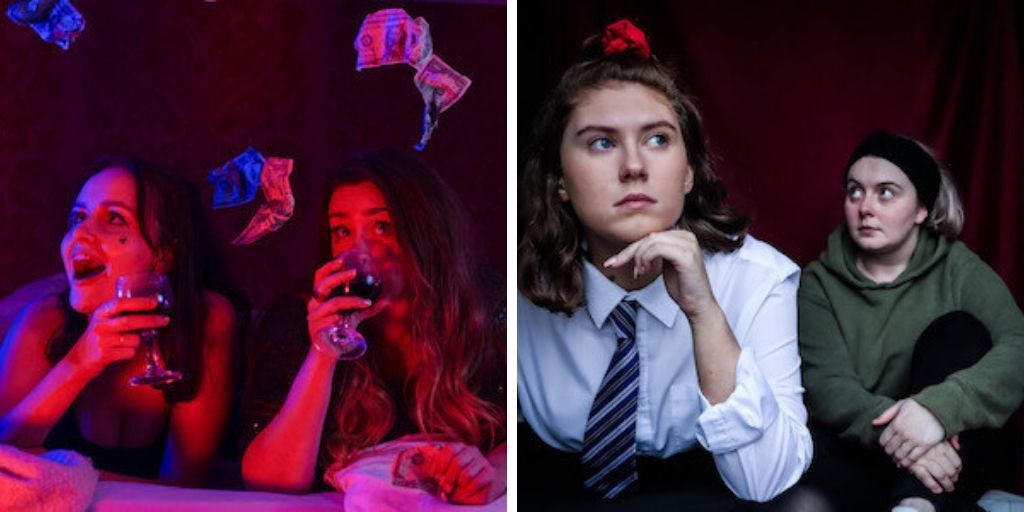 Graduates Jess Dune Perkins, Orla Graham, Cara Mani and Niamh Murphy got straight to work with Scene and Heard. Jess, Niamh and Cara worked on the show Cash Point Meet where Jess was one of the actors, Niamh - actor and writer and Cara was the director. Orla Graham was the actor and writer of Occupied.
Niamh was also most recently seen in DRAGON by Fizz and Chips Theatre Company at The New Theatre. She has also made two short films with Kino Guarimba, a filmmaking festival in Southern Italy, and is a current member of ARTiculate, a national playwriting project.
Two other Foundation Diploma grads also presented their work at this year's Scene and Heard. Scout Black wrote and directed Then They Came for Me, a work in progress focusing on the issue of Holocaust Denial. Graduate Jordan Begley was in the cast of the show A Professor and a Private Trainer's Private Apocalypse.
Graduate Ianthe Bathurst started a theatre company called 5aSideTheatre and is involved in a project called Quarantine Creations, where the theatre company releases 5 minutes daily activities to keep people engaged and creative during self-isolation.
Some students continued their studies. Ava Hahessy Madigan is currently finishing off her first year of training in the Gaiety School of Acting in Dublin on the Two Year Full-Time Professional Actor Training Programme. She also finished shooting a short film with Picture Mode Studios called "L'Argomento" last summer.
Rachel Cooke, from the class of 2017 is a second-year student on the BA Acting (Collaborative and Devised Theatre) course at The Royal Central School of Speech and Drama.
Naomi Carney joined the Cork School of Music on their first-ever BA Musical Theatre.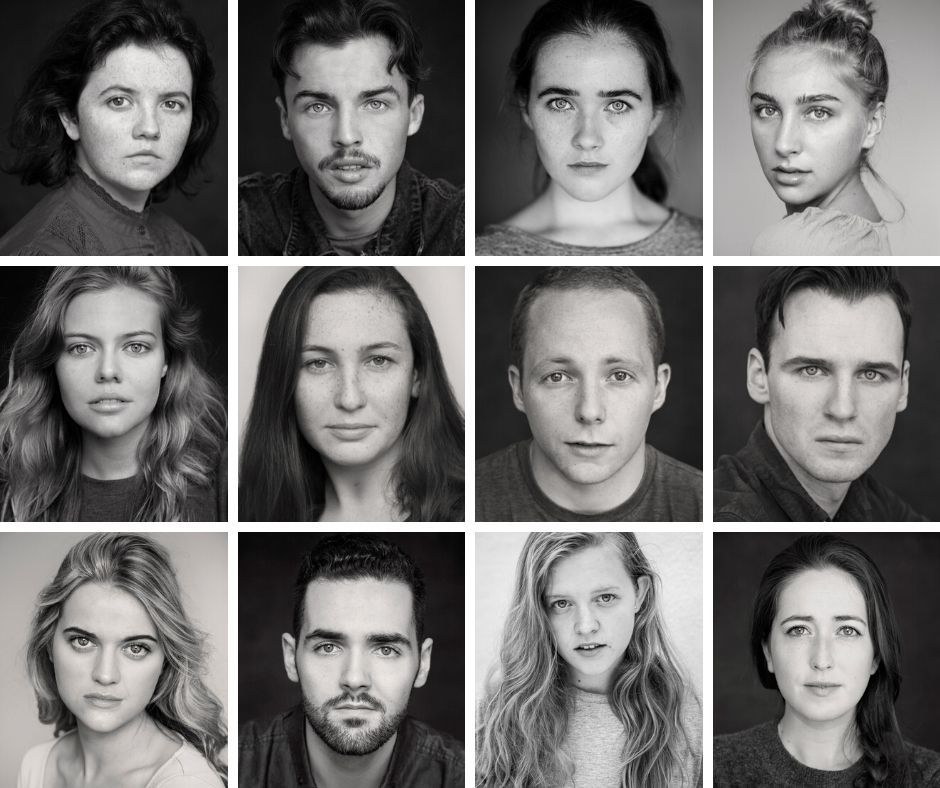 A number of graduates (pictured above) continued their training at The Lir Academy and are now in their first and second year. This year's future graduates Emma Creaner, Adam Richardson, Sadhbh Malin, Ella Lily Hyland and Katherine Field started at The Lir Academy on the Foundation Diploma in Acting and Theatre. Graduates Kyle Hixon (X), Harry Butler (Hamlet), Hazel Clifford (The Snapper), Meadhbh Maxwell (Normal People), Eanna Grogan (Homos, or Everyone in America), Maura Bird (The Wild Duck) and Amy Kidd (X) also started their journey on the Foundation Diploma Degree.
More information on the Foundation Diploma in Acting and Theatre is available here.