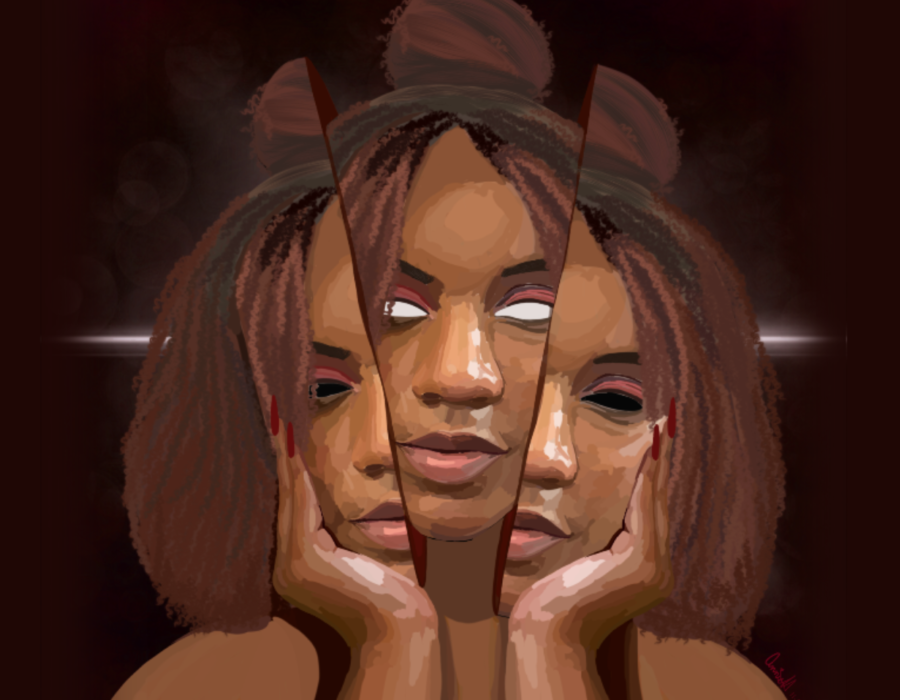 Four Lir Alumni present a staged reading in the Project Arts Centre
Four of our Lir Alumni Directors - Eftychia Spyridaki, Holly Griffith, Joy Nesbitt and Franziska Detrez are working together to present a staged reading at Project Arts Centre on the coming Thursday.
23rd December, 7.30pm, Project Arts Centre
Tickets only 10€
https://projectartscentre.ie/event/listen-a-black-woman-is-speaking/
Common Crow Theatre presents a staged reading of Marlow Wyatt's play "Listen, A Black Woman Is Speaking", an outspoken exploration into the complexity of Black womanhood. Just two days before she is to speak at a White conservative women's luncheon, playwright Penelope Weintraub's characters empower her to finally speak her truth.
Centred around the hypocrisy of rampant physical and psychological violence against Black women in America, Wyatt's play echoes across the African diaspora, breaking the culture of silence around suffering that so many women carry.
Following the reading, there will be a talkback hosted by Esosa Ighodaro to discuss the intricacies of Black femininity and solidarity between the Black Irish Community and the greater African diaspora.

Poster image by Annie Harris
Well done to our four Alumni Directors, as well as past Stage Management and Technical Theatre student Ross Smith, who is also working on the show.