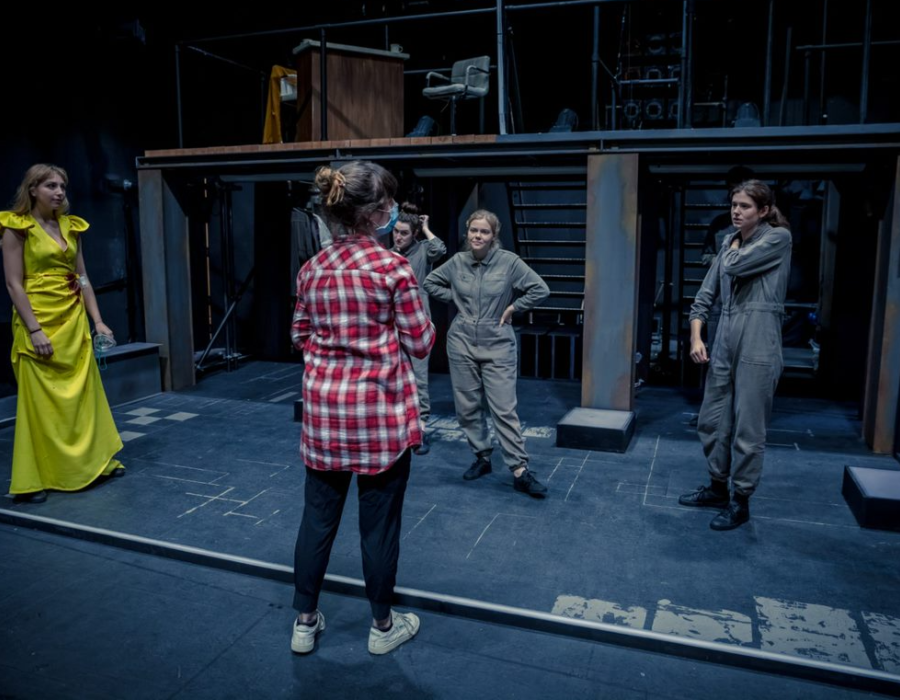 Haddad Fellowship & The Lir Academy
The Haddad Fellowship is offering a bursary to MFA students to train at The Lir Academy for one year.
The Lir Academy is delighted to have three of its Master in Fine Arts courses on offer as part of the Brazilian Haddad Fellowship. This bursary is on offer to Brazilian students and will see their educational, travel and living expenses provided for up to €35,000. The courses of study on offer at The Lir Academy include:
For more details please see Trinity College Dublin's website here.
For any enquiries on the programmes, please contact info@thelir.ie.