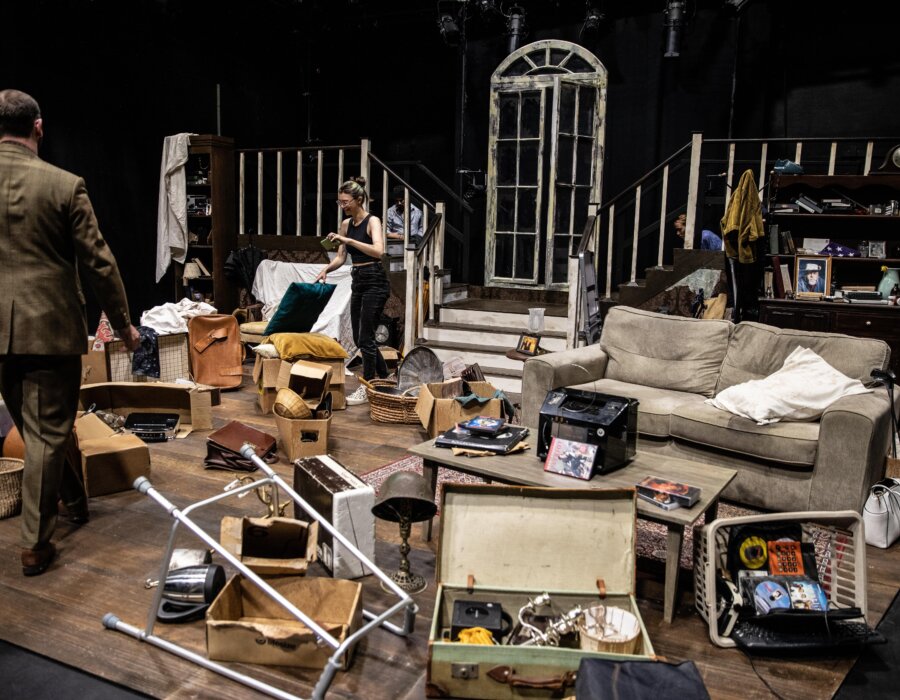 Haddad Fellowship & The Lir Academy 2023
The Haddad Fellowship is offering a bursary to MFA students to train at The Lir Academy for one year.
The Lir Academy is delighted to have three of its Master in Fine Arts courses on offer as part of the Brazilian Haddad Fellowship.
This bursary is on offer to prospective Brazilian students and will see their educational, travel and living expenses provided for up to €35,000.
The courses of study on offer at The Lir Academy include:
We urge any students looking to apply for the Haddad Fellowship to also begin applying for their chosen MFA course as soon as possible as applying for the scholarship and applying for the MFA course are fundamentally different processes, with different deadlines. More information about applying for the fellowship is available here
Applications for The Haddad Fellowship will open from January 2nd - April 14 2023. For any enquiries on these programmes, please contact admission@thelir.ie.
For more details please see Trinity College Dublin's website here.

Image credit: Appropriate by Branden Jacobs-Jenkins: Set and Costume Design by Haddad Fellowship recipients Fibs Porto and Juliana Schmidt.