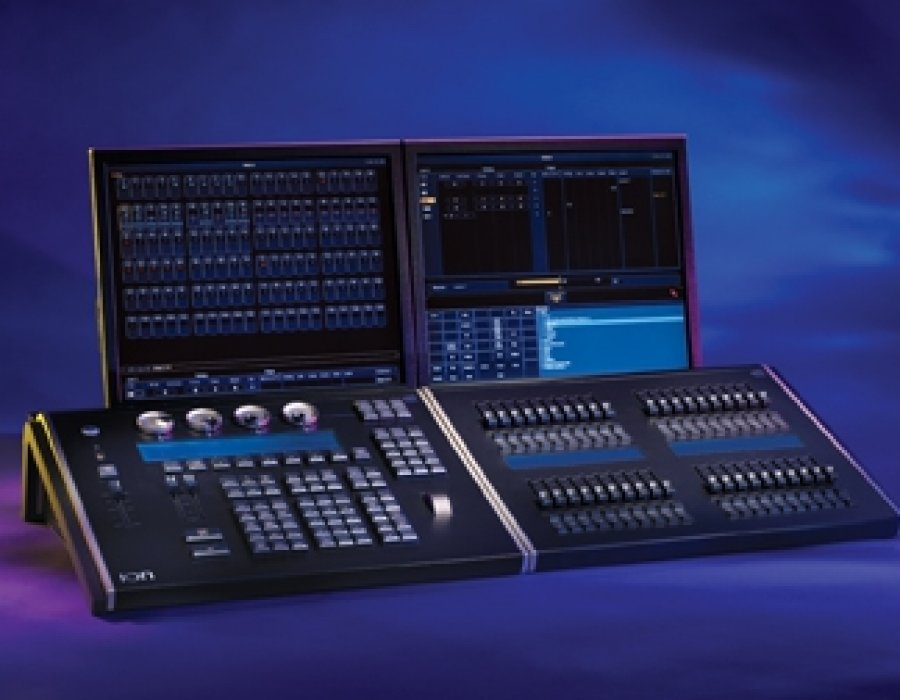 Introduction to Ion with ETC and Production Services Ireland
The Lir Academy is proud to host ETC and Production Services Ireland's first workshop for professional lighting technicians in Dublin
ETC's Ion lighting control desk is currently used at The Lir Academy to train students in the Stage Management and Technical Theatre diploma. It provides simple and approachable control for integrated lighting rigs. This weekend workshop on 11th and 12th March 2017 will be run by lighting designer Kevin Smith, who also leads console training at The Lir Academy. During the two-day course, Kevin will teach the basics and nuances of this high-level control system, utilising studio two at The Lir Academy, Dublin.
Day one Saturday 11th March 2017: Ion Basics
This session will teach you about Ion's major functions and how to navigate the desk. You will learn to program conventional and moving lights, set up and work with pallettes, groups and submasters, and learn to create cues and use effects. Class is from 11:00-18:00.
Day two Sunday 12th March 2017: Ion Practical
Having learned the basics of programming on day one, day two will give you the opportunity to put this training to use. We will write a series of cues utilising palettes, groups and effects "on the fly" to ensure you are prepared for your next production. Class is from 11:00-18:00. This course is free but ticketed. Spaces are limited and places must be booked in advance. Training will take place at The Lir Academy, Pearse Street at Grand Canal Quay, Dublin. To reserve a place on the course, please click
here