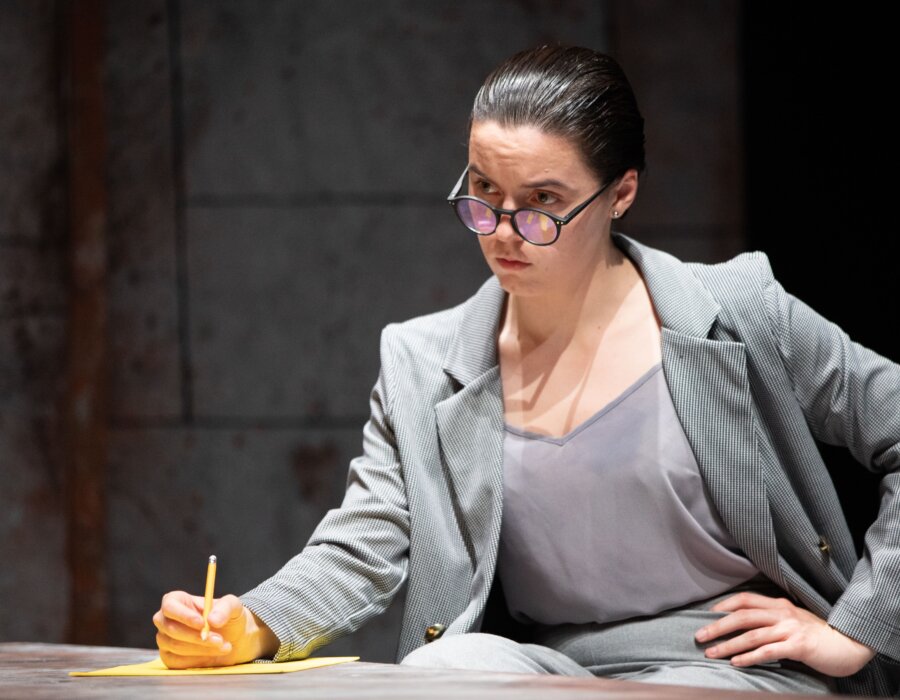 Jobs & Creative Opportunities
Job & Creative Opportunities will be posted here.
Stage Manager Needed - First Fortnight Production

Production: "Befriending My Monster" by Selma Daniel
The performance will be in multiple venues in Dublin from 7th - 17th January 2024.
The rehearsals will start on December 4th and will take place in January as well.This is a paid job.
Please send the CV To mschirley@gmail.com.
https://www.firstfortnight.ie/events/befriending-my-monster-2


Showinc Ireland are hiring - Concert Stage Work
Work at concerts to help set up stages and audiovisual equipment.
This could be particularly good for students interested in pursuing music or theatre industry work in the future, and it is a good opportunity to gain experience in various aspects of large event production. Work is mostly in the 3Arena all the way up until Christmas, and beyond that for anyone interested in continuing. The job is quite active, but there are no restrictions to it; manual handling training will be provided - everyone is welcome to apply. Pay rate is €12-15 per hour, depending upon experience.
Contact recruitmentSIPS@outlook.com.





SQUEEZE IT: theatre + visual art + digital technology

We are pleased to announce that the Squeeze It 2023 competition is officially open and all participants will have the chance to win the Online Squeeze It Award and/or the Franco Jesurun Award.
The finalists selected for the Franco Jesurun Award by the jury plus the winner of the Online Squeeze It Award will attend a 3-days workshop and mentorship in Trieste, held by a qualified and international network of professionals.
The winners of the Franco Jesurun Award will have the unique opportunity to be directed by Vladimir Nikolić (Last solo exhibition: Walking With Water, Pavilion Serbia, 59th Venice Biennale, 2022).
PARTICIPATE
Join the community and help artists and young professionals to squeeze their talent!
Read here all the contest rules https://www.triestecontemporanea.it/en/bando/squeeze-it-4th-edition_eng


Lighting & Technical Manager

When: Performances happening late November/Early December 2023
Where: Dlr Lexicon Studio Theatre

http://venuehire.dlrlexicon.ie/studio.html
Please Contact for further details: Loretta Yurick, Co-Artistic Director, Dance Theatre of Ireland Dancetheatreireland@gmail.com www.dancetheatreireland.com