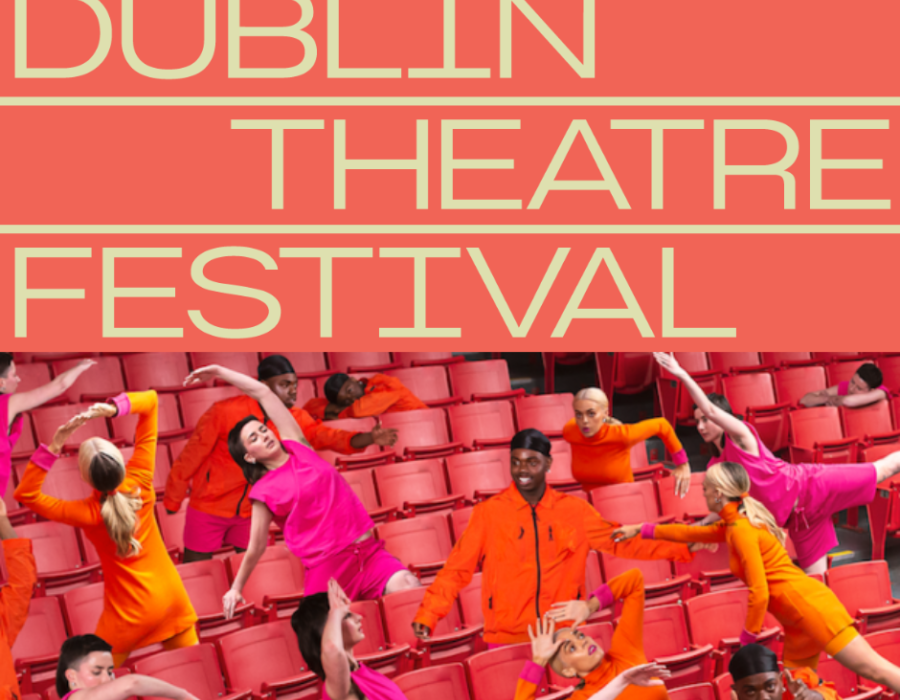 Lir Graduates at Dublin Fringe Festival and Dublin Theatre Festival
Check out all our wonderful Lir Graduates involved in this year's Dublin Theatre Festival
It's that time of year again as we prepare for one of the busiest periods in the Irish Theatre calendar.
With Dublin Fringe Festival already underway and the Dublin Theatre Festival rapidly approaching we'd like to take a moment to highlight some of the amazing Lir Alumni who are currently taking part in both.
Dublin Fringe Festival
We are an Archipelago: Franziska Detrez (Director)
The Rest Rooms: Aine O'Hara (Designer)
SPEAR: CN Smith (Writer), LaurA Fajardo Castro (Set and Costume Design)
Absent the Wrong: Curtis-Lee Ashqar, Kwaku Fortune, Sophie Lenglinger, Pai Rathaya (Costume), Méabh Crowe (Assistant Stage Manager)

Anatomy of a Night: Kevin Murphy (Lighting Design)
Oh, Brother: Naomi Faughnan (Set & Costume)
Hotel Happiness: Venetia Bowe, Ross Smith (Stage Manager)
Òwe: Matt Burke (Lighting)

The Perfect Immigrant: Katie O'Halloran, (Director) Colin Doran (Lighting), Pai Rathaya (Designer) and (Co-Producer) Bellaray Bertrand-Webb
It's all the Same: Rachel Bollard (Stage Manager)
KITCHENSINKDRAMA: Maisey Lorimer (Production Manager), Alannah O'Leary Murray (Stage Manager)
.
Dublin Theatre Festival
Lost Lear: Venetia Bowe
The Boy Who Never Was: Konstantin Stanchev, Matthew Malone, Sarah Foley (Costume), Grace Donnery (Stage Manager)
Good Sex: Alexandra Conlon, Barry McKiernan
The Blackwater Lightship: Rachel O'Byrne & David Rawle
How To Be A Dancer in Seventy-Two Thousand Easy Lessons: Iain Synott (Stage Manager)

Good. Orderly. Direction: Eoghan Carrick (Director)
No Magic Pill: Ger Clancy (Set Design)
Animals: Pai Rathaya (Set Design) Síle Mahon and Diarmuid O'Dwyer (Stage Managers)
A Whistle in the Dark: Sarah Morris
Lolling: Robbie O'Connor

Break a leg to all involved we can't wait to see you all in action.