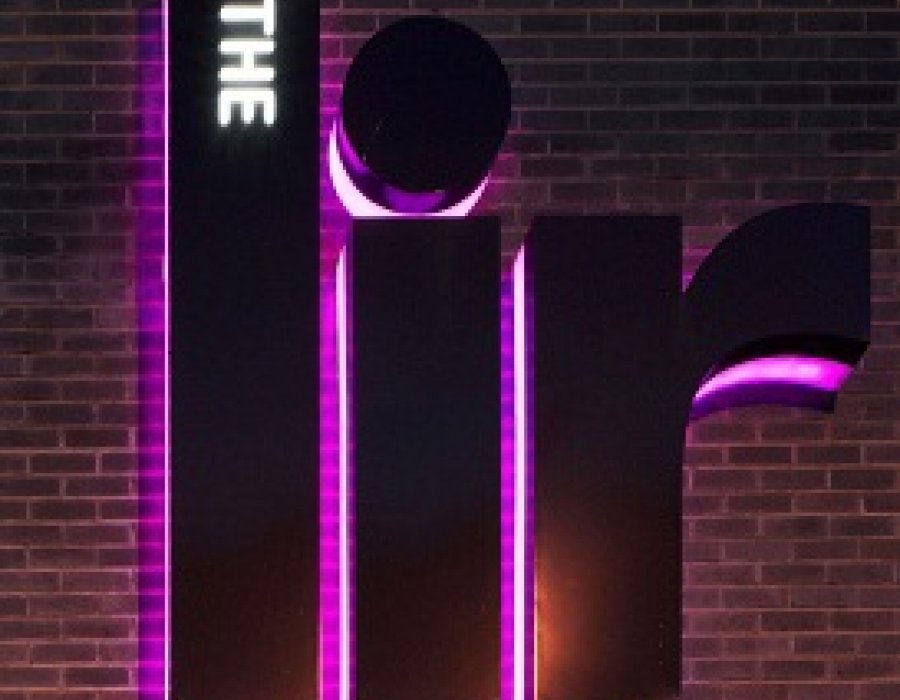 Message from The Chairman of The Lir Academy
MESSAGE FROM THE CHAIRMAN ON BEHALF OF THE BOARD OF THE LIR NATIONAL ACADEMY OF DRAMATIC ART
Dear Students, Graduates, Staff and Management, Given recent allegations made about inappropriate behaviour and sexual harassment within the global entertainment industry including the Irish theatre, film and TV sector, I have been meeting over the last couple of weeks with senior management and with the board to discuss current policies and actions to tackle these issues. It is timely that the Minister for Arts, Heather Humphreys TD, called last week for a response from industry to address these issues to create a "safe culture and environment" for people, and for boards of arts institutions to examine their governance structures and policies in this area. I have asked Loughlin Deegan to participate fully as a representative of The Lir Academy in all of the measures that the Minister plans to put in place including the forthcoming initiative with the Abbey Theatre. I want to make clear, on behalf of the Board of The Lir, that we do not tolerate or condone inappropriate behaviour, bullying, harassment or abuse of power/position either by, or involving, students of The Lir, staff employed at the Academy, or by members of the Board itself. The policies we have in place to protect our students and staff include Harassment and Bullying, Staff/Student Relationships, Protective Disclosures, and Child Protection (which applies to minors only). We also adhere to Trinity College Dublin's over-arching policies in this area including its policy on Dignity and Respect which is available to read
here
. All complaints regarding bullying or harassment are investigated fully as outlined in the Dignity & Respect Policy. Anyone in a senior position in the organisation found to be transgressing our policies on the abuse of power will be investigated by the Board and face sanctions, up to, and including, dismissal – whether from the Board or from their employment. We want The Lir to be a leader within Irish theatre, film and television in setting standards and observing best practice around our governance, setting of policies and enforcing them. That will happen through developing and educating our students, informing the working practices and behaviour of our staff, management and board members, and providing training, where needed. The Board recently amended The Lir's constitution to guarantee a gender balanced board from this point forward. Róise Goan, Anne Clarke and Dearbhla Walsh have been appointed over the last 12 months, and gender equality is now a regular item on the Board's agenda to ensure the work of the #WakingtheFeminists movement and the voices of its thought leaders are recognised – and responded to. We aim to do the same in regard to highlighting issues around harassment, bullying and abuse of power/position. At our Board meeting this week, the directors discussed and agreed three interlinked actions to strengthen and underpin its current policies and objectives - outlined below. Let me finish by saying this to all our students, in particular to our students who are women. If you do encounter inappropriate behaviour or harassment, we want you to have the belief, the courage and the righteous support and respect of your colleagues to speak out. To say stop. Enough. No more. We want you to know that we will support you. The Board and I wish all our students the very best in their creative careers – we'll be cheering you on in every step you take. Kind regards, Dermot McCrum Chairman The Lir – National Academy of Dramatic Art AGREED BOARD ACTIONS
1. Confidential Staff and Student Assessment – Space to Speak
The Board wants to have a clear picture of the current status of everyone who studies, works at, or previously attended The Lir to determine if there were any incidents regarding bullying or harassment within The Lir that we should be aware of. We would encourage anyone who believes that our current protections are not sufficient and has a comment or complaint to get in touch with us by contacting our Artistic Director, Loughlin Deegan (loughlin.deegan@thelir.ie), or myself - Dermot.McCrum@thelir.ie. We have also established a confidential process whereby staff or students can email inconfidence@thelir.ie which will be accessed by Board member Róise Goan only. Róise will also chair a newly established Gender, Diversity and Respect Sub-Committee which will provide a formal platform for overseeing the design and implement of formal processes to respond to complaints, concerns or wider gender equality or diversity issues amongst the student body. I want to emphasise that any experience shared will be treated sensitively and in the utmost confidence. None of this confidential information will be shared with others without agreement of the Board and express written consent. If the situation warrants it, and you wish to do so, the Board will listen to what you have to say in person. Any formal complaint received will be dealt with through the College's due process and held in the strictest confidence through to completion.
2. Governance & Policy Review – Safety, Dignity & Responsibility
Over the past year The Lir has been working alongside a number of leading theatre organisations (including the Gate and Abbey Theatres) to devise a suite of Gender Equality Policies, unique to each organisation, which are due to be made public in 2018. The intent is to provide a blueprint for achieving lasting change for women working in Irish theatre. The Lir is committed to using this platform to review its own current policies and procedures, and working in tandem with the other organisations, to ensure that the future safety and dignity of all people working in the theatre is paramount in thinking. And we'll ensure the necessary protections and support for them are put in place where that is required. Our governance structures have also been under review over the past number of months and we aim to have this work largely complete by end of year so that our board directors are clear on their roles, responsibilities and legal duties, with clear separation between board and executive.
3. Professional Development - Empowering our Young Women and Men
The Board and its Gender, Diversity & Respect sub-committee is currently considering how The Lir can contribute positively within the sector to address the issues of harassment, bullying or abuse of power. As a learning institution, we know the Academy can play its part by helping to educate, support and empower young people as they start their professional development. So as part of updating our professional development programme, we will teach our young students the necessary life skills, coping skills, and appropriate responses to build the necessary confidence and actions to pursue their careers without having to endure inappropriate behaviour, bullying or sexual harassment. ____________________ Members of The Lir Board: Anne Clarke, Dana Cuffe, Róise Goan, James Hickey, Darryl Jones, Ian Mathews, Dermot McCrum (chair), Anne Mulcahy, Danielle Ryan/Michael Binchy (Alt), Dearbhla Walsh.