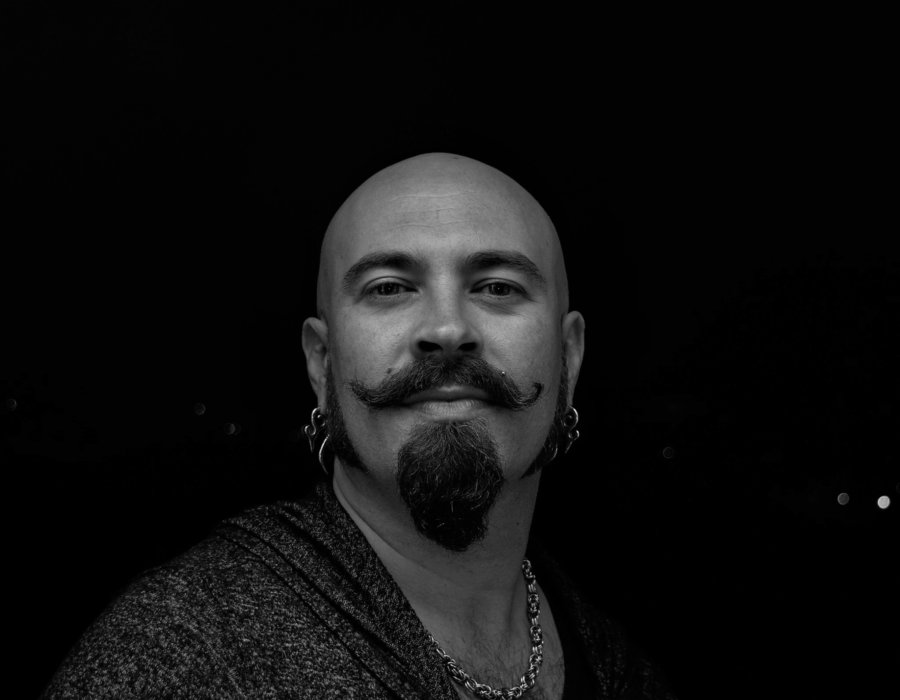 Michael Rathbun MFA Stage Design GradFest 2021
Introducing our MFA Stage Designers for GradFest2021.
Introducing our MFA Stage Designers for GradFest2021. By understanding how a stage designer first envisages the world of the play, we can then begin to understand how their process dictates the final product. Let's take a look at the MFA designers' initial concepts and ideas, and see how they were then realised in their final design for the stage.
First up, we have Michael Rathbun, Lighting Designer for Midwinter Michael is a theatre professional who is excited to be honing his craft at The Lir Academy.
He hopes to find the opportunity to facilitate cross-cultural collaboration between the Irish and American theatre worlds through his designs for theatre, dance, broadcast, and more. His design experience includes work in L.A., San Diego, Chicago, Boston, Bangkok, and Paris, with some notable institutions including San Diego's Old Globe Theatre, Chicago's Steppenwolf Theatre, and others. He currently holds the position of Touring Lighting Director for Benjamin Millepied's LA Dance Project.
He is also experienced as a Technical Director, Production Manager, and Master Electrician and is a member of IATSE Local 122. Some notable credits of his include Kanye West's "Sunday Service Choir", Lynn Nottage's "Intimate Apparel", Ariel Dorfman's "La Muerte y La Doncella", Benjamin Millepied's "I Fall, I Flow, I Melt" and Jez Butterworth's "Jerusalem".
Take a look at his design process here, from initial concepts to the stage: