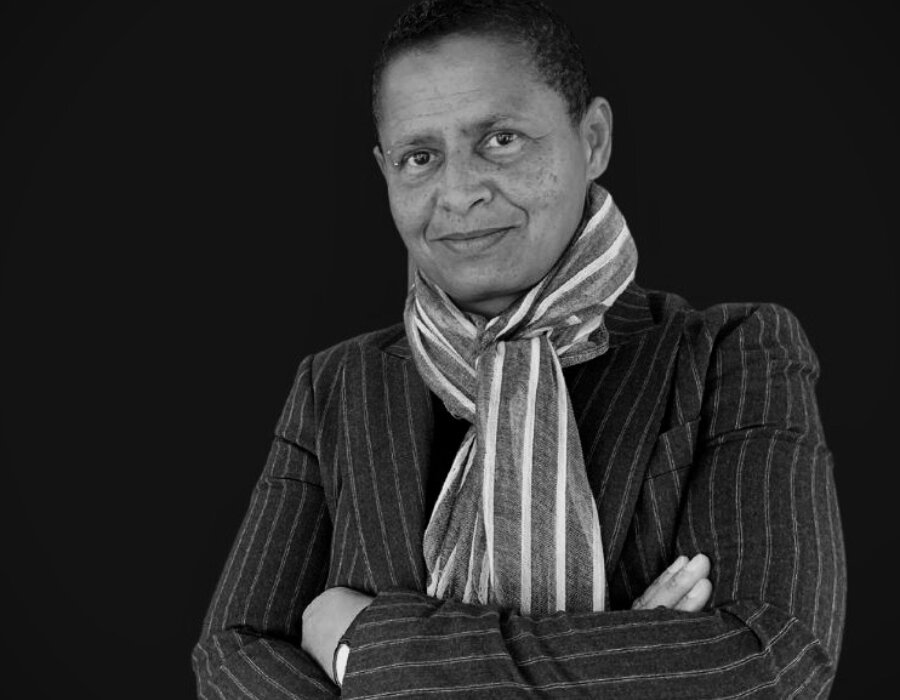 New Director of Equality and Access Announced
We are very pleased to announce the appointment of Shaz Oye to the Senior Management team.
Shaz Oye brings extensive experience and expertise in third sector leadership, social justice activism, and creative entrepreneurship to The Lir.
With a professional background working in the third sector as a human rights/social justice activist, and in the arts as a creative entrepreneur and arts practitioner, Shaz has contributed towards achieving progressive social change in Ireland. Informed by race, class, gender, and sexual identity this has included addressing LGBTQ+ discrimination, sexual health awareness, and gender equality.
Previous roles include Executive Director of Dublin AIDS Alliance (now HIV Ireland). As a songwriter and performer she self–released a body of work to critical acclaim through her own label, 'Radical Faeries', and has performed extensively in Ireland and abroad. Most recently she
graduated from Trinity College Dublin with a Masters in Education. As a postgraduate student she successfully ran for election as President of Trinity Graduate Students' Union (2019-20), and served on the Board of Trinity College Dublin.
We look forward to welcoming Shaz to The Lir Academy.