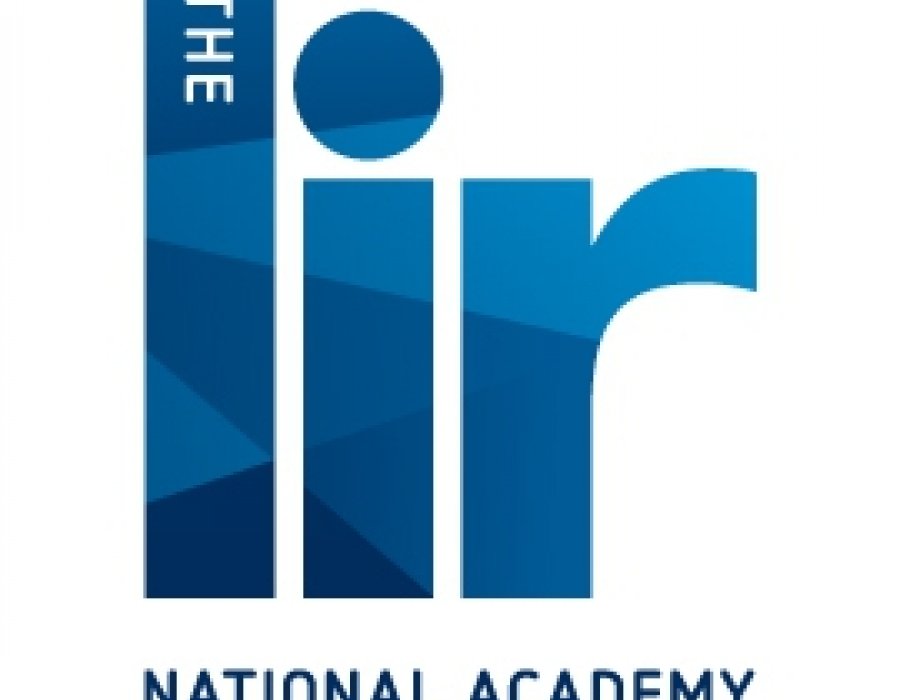 New staff at The Lir
We are delighted to announce the appointment of two new members of staff.
Tess Motherway has been appointed as Admin Assistant and Eimear Chaomhanach has been appointed as Development Manager Both positions are new to The Lir. Congratulations Tess and Eimear, we look forward to you joining the team.