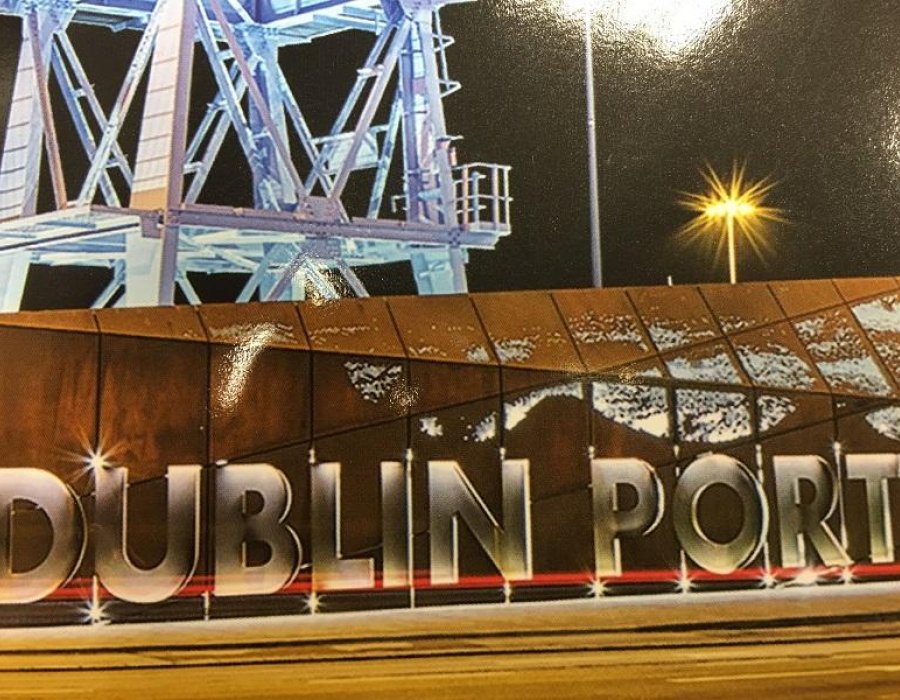 Port Stories
A new outreach programme at The Lir Academy sponsored by Dublin Port.
Port Stories is a theatre programme that places Dublin Port, it's history, characters, folklore and legacy at it's core. There are a few distinct parts to this programme, firstly, The Lir Academy is teaming up with Ringsend College and together with Louise Lowe from ANU Productions, will facilitate a ten day theatre led outreach programme with transition year (TY) students. This programme will offer the students a flavour of the subjects covered here including, acting, physical theatre, stage combat, stage management, sound design, costume, voice and movement.
A primary aim of this project is to bring drama and theatre directly into a DEIS secondary school and to work with young people who otherwise might never get the opportunity to experience and respond to theatre. At the end of the ten day training, students from the College will have the opportunity to share their learnings with an invited audience.
In tandem with outreach work in Ringsend College, The Lir Academy's current second year acting students will also be immersed in Dublin Port, literally! Directed by Louise Lowe, Lir students will carry out independent research into Dublin Port stories and characters and from this will create and perform a devised piece of theatre to take place at Dublin Port. "This will be an immersive theatre experience where audiences will be led by Lir students who may unfold untold stories pertaining to Dublin Port in Dublin Port HQ itself!"