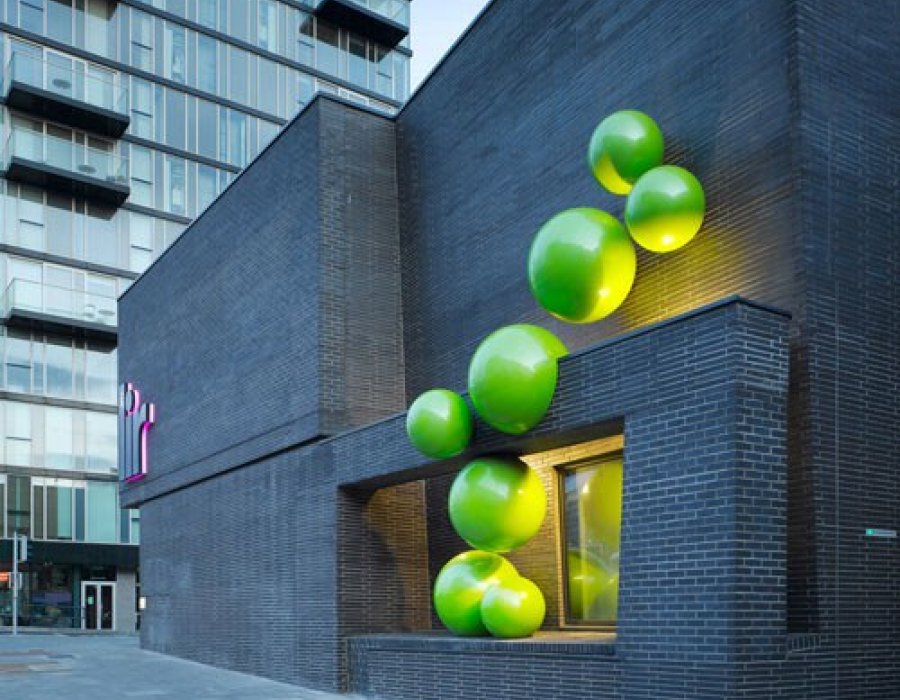 Receptionist and Marketing Assistant vacancies at The Lir Academy
Two new positions have become available at The Lir Academy
Full Time Receptionist
The receptionist will work directly with The Administrator of The Lir Academy who is mainly responsible for the smooth running of the Academy's academic functions. The receptionist will also be required to offer administrative support to other staff members as needed.
Full Job Description Here
Interested candidates should submit a letter of application by Friday 22nd September to the Administrator at anne.fitzpatrick@thelir.ie
Full Time Marketing Assistant
The marketing assistant will provide support to the marketing manager on undergraduate, post graduate ,short courses, events, in house productions and bespoke campaigns.
Full Job Description Here
Interested candidates should submit a letter of application by Wednesday 27th September to the Administrator at anne.fitzpatrick@thelir.ie