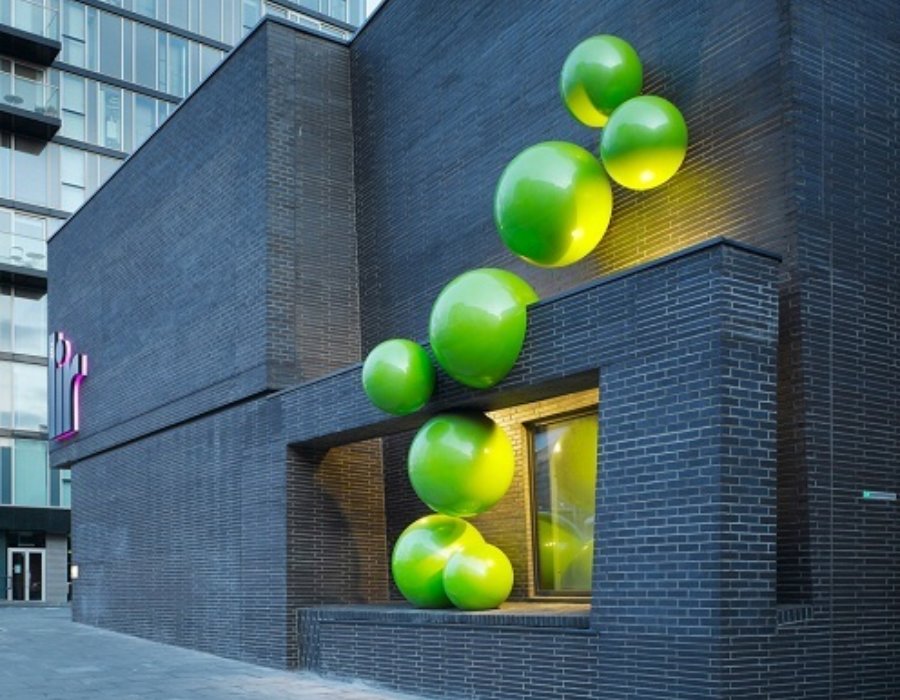 Technical & Teacher Support Vacancy
Applications sought for a technician to join the team of full time and part time staff that are responsible for the delivery of the technical courses and the smooth running of The Lir's resources.
The Lir Academy is looking for a technician with a passion for theatre and working with students. This role will support the technical needs of The Lir's workshops as well as The Lir's Events and Facilities departments. This is a full time position.
For more details please see the full job description here. Application deadline is Wednesday, June 2nd, 2021.