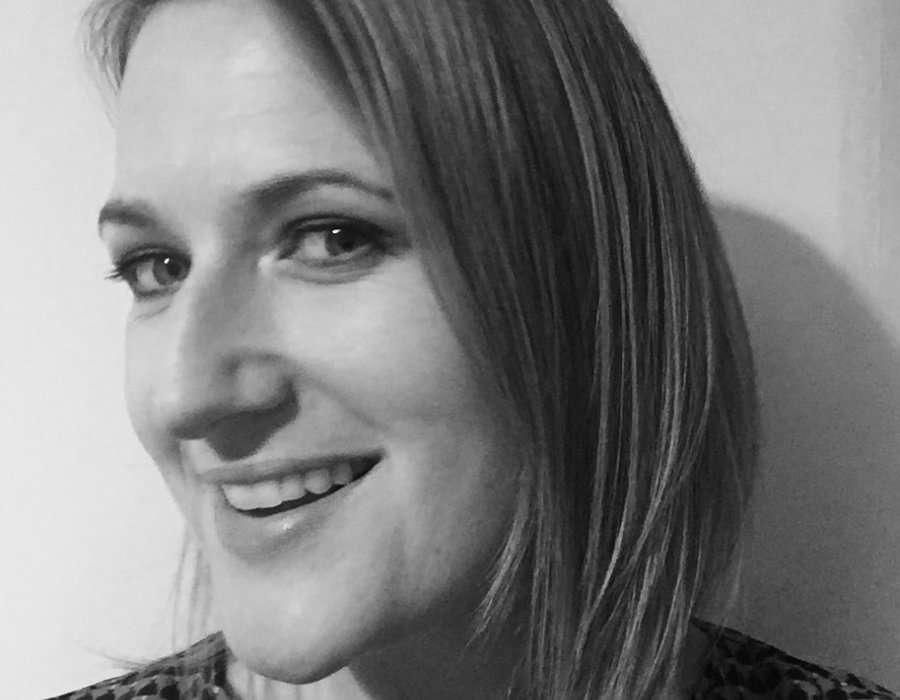 The Lir Academy Appoints a New Director of Marketing
The Lir Academy is delighted to announce the appointment of Jessica Hilliard as our new Marketing Director.

Jessica has been working in the arts and cultural sector in Ireland for over two decades in a variety of roles including administration, production, marketing, communications and fundraising. The organisations she has worked for include Dublin Theatre Festival, Dublin Fringe Festival, Science Gallery at Trinity College Dublin and most recently, the Irish Film Institute. Jessica is a graduate of the Samuel Beckett Centre at Trinity College Dublin and Goldsmiths, University of London.
Jessica will take up her new position in November.