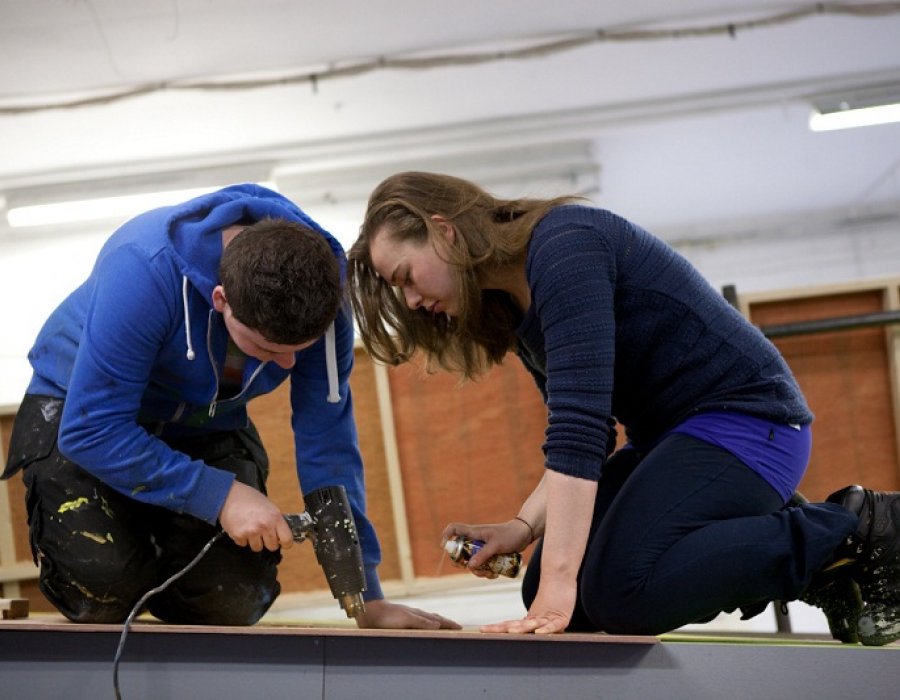 The Lir Academy launches technical short courses
The Lir has launched a number of short technical courses taking place this summer.
A one week course entitled Introduction to Stage Management and Technical Theatre offers a taster course to anyone who is interested in pursuing training in stage management or any of the disciplines associated with technical theatre including lighting, sound, wardrobe and construction. The course is set up so that participants can enroll for a full week or can choose individual topics for one day or two day courses.
These courses are ideal for anyone who works in theatre and wants to brush up on their skills/learn new skills or for those who are considering applying for the Professional Diploma in Stage Management and Technical Theatre at The Lir Academy. The course will be taught by the core teachers at The Lir and other industry professionals.
Further information and booking online can be found in the short courses section of this website here