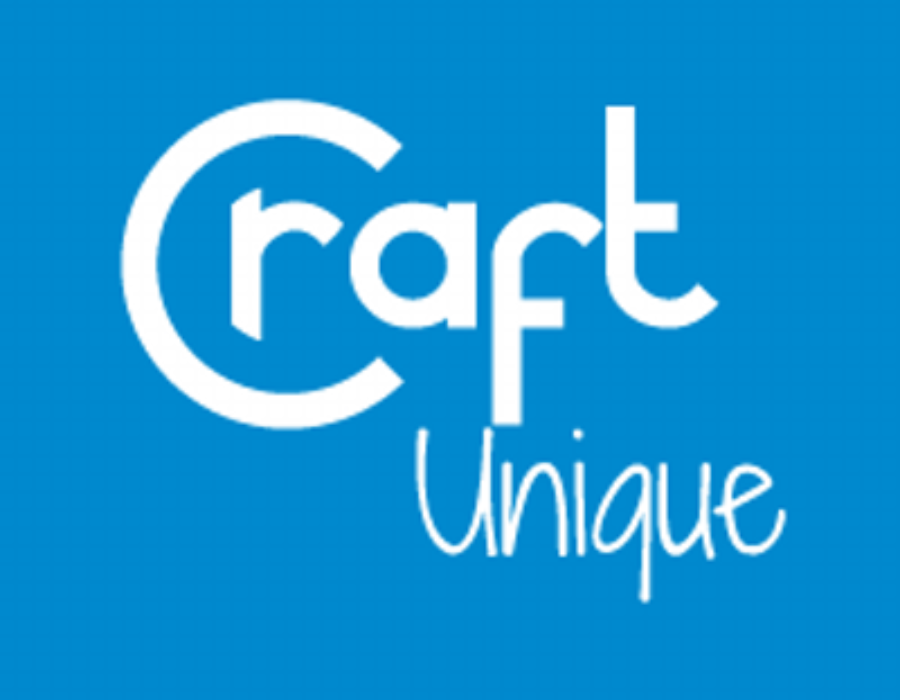 The Lir Academy partners with Craftunique introducing 3D-Printing to technical students in training.
This exciting new partnership involves the in-kind sponsorship of two cutting-edge models in 3D-Printing for the education and training of students at The Lir National Academy of Dramatic Art at Trinity College Dublin.
Craftunique is a Hungarian company with decades of experience. Csaba Mâkos, MD at Craftunique, sees the value of bringing 3d technologies directly into the education sector. This has prompted Craftunique's first partnership with an Ireland-based third level academy where 3d technologies will be taught to technical theatre staff and students in training at The Lir Academy. As Mâkos comments:
"There's an indisputable need for raising technological awareness during the education of the next generation".
It is through Craftunique's UK base, that 3d-printer models CraftBotPlus and CraftBot3 have been given to The Lir Academy via this in-kind sponsorship agreement. Oliver Coleman, Business Development Manager at Craftunique UK&I looks forward to developing this partnership with The Lir Academy:
"At Craftunique we work towards popularizing 3d designing and printing amongst students and we recognize a distinct range of possibility, creativity and innovation by introducing our machines and cutting-edge 3d technology directly into Ireland's only academy of dramatic art educating the next generation of theatre technicians and designers. Our products are already available in Farnell Ireland, Hanover Quay but we are excited that The Lir Academy is our first education partner in Ireland."
In addition to the in-kind sponsorship of two Craftbot 3d-printers, Craftunique will facilitate a full day's training at The Lir to both staff and students. There is scope for The Lir Academy to connect with Craftunique's Digital Theme Week already being rolled-out in schools across Europe. Barry Conway, Director of Technical Training at The Lir Academy comments:
"We are really excited to partner with Europe's leading manufacturer of 3d printers and look forward to developing this partnership in a meaningful way through collaboration and training. Bringing cutting-edge 3d technology and training into the Bachelor in Stage Management and Technical Theatre degree demonstrates The Lir Academy's ambition to provide hands-on training using cutting-edge technologies that mirrors the ever-evolving advances in the industry."
For more information about Craftunique and Craftbots visit: https://craftbot.com/craftbot
For more information on The Lir Academy's Bachelor in Stage Management and Technical Theatre click here