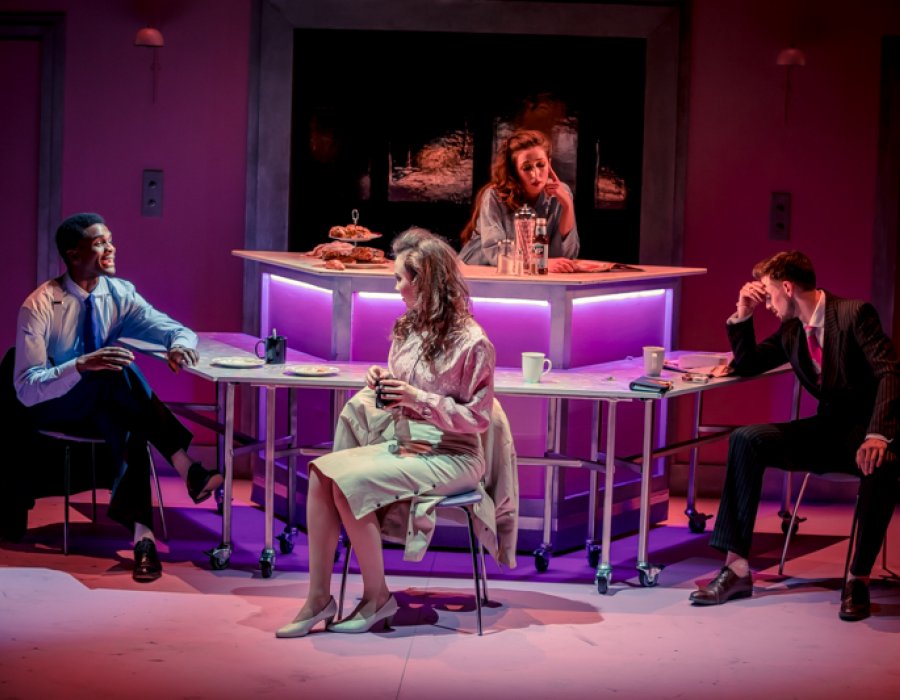 The Lir Academy Strategic Plan 2022-2026
We launch our new five-year plan to take us into our next decade.
We are pleased to launch The Lir Academy Strategic Plan 2022-2026 that marks the culmination of our first decade by looking ahead with new ambitions.
This plan focuses on the aims of the academy for the next five years with the development of the organisation in three key areas: People, Place and Potential and six priority areas of action.
Through this plan, we are committed to creating more robust policies around belonging, equality and diversity to improve access to its programmes as well as broadening our reach to younger people across the island of Ireland. We are also looking at the initial stages of enhancement of our existing facilities as part of the development of the Trinity East campus. We are also seeking to expand our curriculum with more focus on the TV and film sector and creating new MFA programmes to develop practitioners further.
Read the full digital strategy brochure here.