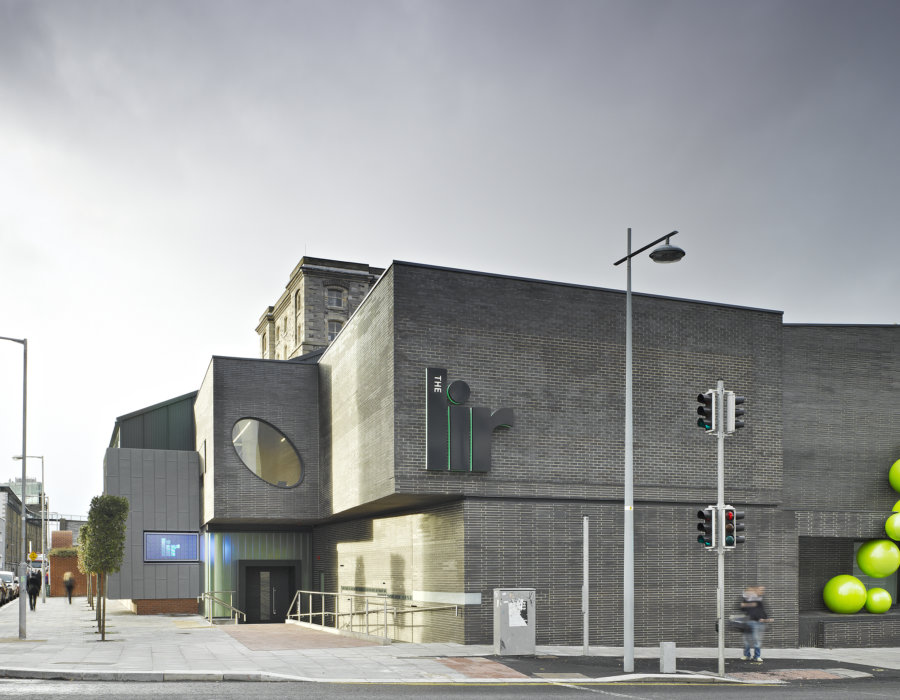 The Lir Academy Virtual Tour
Welcome to The Lir Academy Virtual Tour! Below you will find a few directions for the tour, to make sure you get the most out of it!
The Lir Academy Virtual Tour is available HERE. But first, make sure you're familiar with a few ground rules that will help you get the most out of this experience!

1. On the bottom left-hand corner you will find a play button.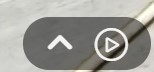 You can press that button if you want to be taken to the building automatically, or you can just click through the building to move at your own pace. To move through the building, click on the walls, floor, or use the shortcut links to go directly to a selected part of the building.
2. Throughout the tour you will be guided by our students' voice-overs and have the option to watch videos and photo selections that will transport you straight into life at The Lir Academy. Here's a map for finding your way around this material:
The purple buttons are voice-overs.
The red buttons are videos and photo slideshows.
The green buttons will present you will give some information you may not have known about The Lir Academy.
At a few different points throughout the building, the green dots will present you with a shortcut to a different area of the building
3. Please note that if you have virtual reality glasses, you can use them to physically walk through the building. All you have to do is click the "View in VR" symbol on the bottom right-hand corner.

5. Want to share your excitement with your friends and family? You can click the share button on the bottom right-hand corner and help us spread the word on social media!

But most of all, enjoy your virtual tour of The Lir Academy!