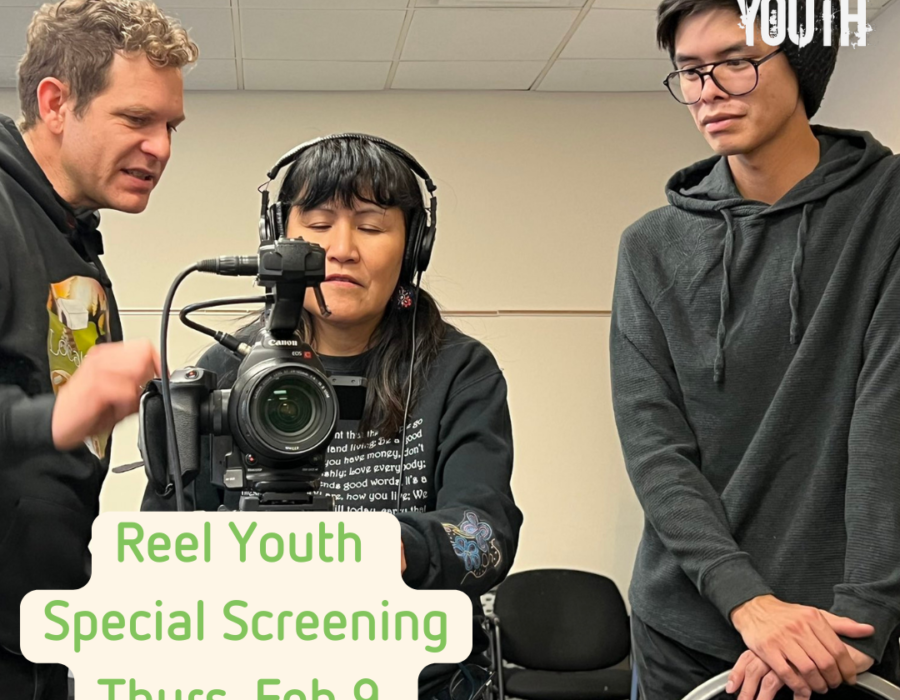 The Lir Academy will host the Reel Youth Short Films 2023
Reel Youth is rebooting for 2023!
Join Reel Youth for a special screening of a documentary celebrating the past 21 years of Reel Youth, as well as this years youth short films, in The Lir Academy this Thursday, Feb 9 at 7pm.
Reel youth is a unique collaboration of Dublin youth project that offer an opportunity for young people to have their voices heard through the medium of film.
Each project produces a short film of 3 minutes and then all the young people's films are screened - with this year's screening happening in The Lir Academy.
The celebratory documentary is to mark Reel Youth's reboot after the pandemic, as well as reflect on the past 21 years of work and projects.
This year, films from both the past and present will be screened, along with four new stop-motion short films using creative ways to capture the voice of young people.

Reel youth is a unique city-wide collective of professional youth-workers. They work with young people in our services to promote and practice the collaborative, creative practice of film-making.
Their annual programme combines training, integration activities, film production and festival screening to engage and empower young people as they explore their creative talents and their voices while learning the many and varied skills of filmic storytelling.
Reel youth nurtures a creative and supportive environment for young people to reflect, experiment, and express themselves.
No registration for the event is necessary.