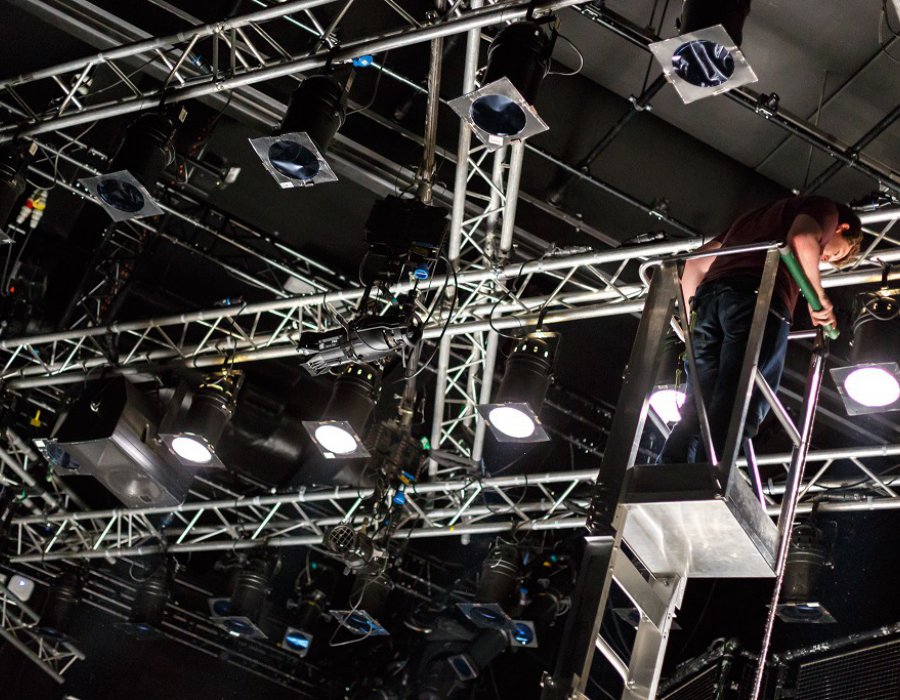 The Lir Academy's technical partners, PSI and Ion Solutions
The Lir Academy's technical partners, PSI and Ion Solutions, are meeting the demands of an extravagant piece of musical theatre with Merrily We Roll Along
From a technical perspective, this is one of the most exciting productions of the year, bringing lighting to movement and high quality audio to songs, vocals and the 6-piece live band which accompanies the upcoming musical Merrily We Roll Along, opening at The Lir Academy, Friday 25 May.
PSI Directors Brian Reilly and Ciaran Tallon are instrumental to ensuring that production values of each of The Lir Academy's 10 annual productions reach the highest standards in terms of lighting solutions that is on a par with professional industry standards.
As Musical Theatre offers broad scope in terms of what can be accomplished by lighting, PSI have met these demands by generously increasing their in-kind sponsorship of lighting, trussing and rigging in order to deliver the ambitions of lighting designer Paul Keogan.
PSI are long-term partners of The Lir Academy having come on-board as lead technical support for The Lir's first year of productions back in 2013. This partnership has evolved with The Lir's stage management and technical theatre students committing to work-placement with PSI having already been trained using PSI kit during their undergraduate degree at The Lir Academy.
ION Solutions, The Lir's most recent technical partner is the amalgamation of Eurotek Ireland and Avtek Solutions and are the leading provider of professional Audio Visual and Broadcast Technology systems in Ireland. Having a 6-piece live band accompany a show is a first for The Lir Academy and we are delighted to announce that Ireland's leading AV company, ION Solutions, are sponsoring some of the complex audio equipment that will make this show one to remember.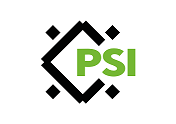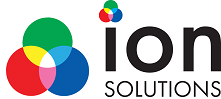 Merrily We Roll Along opens at The Lir Academy Friday 25 May.
The Ash Fire opens at The Lir Academy Thursday 24 May.
Image credit: Bill Woodland