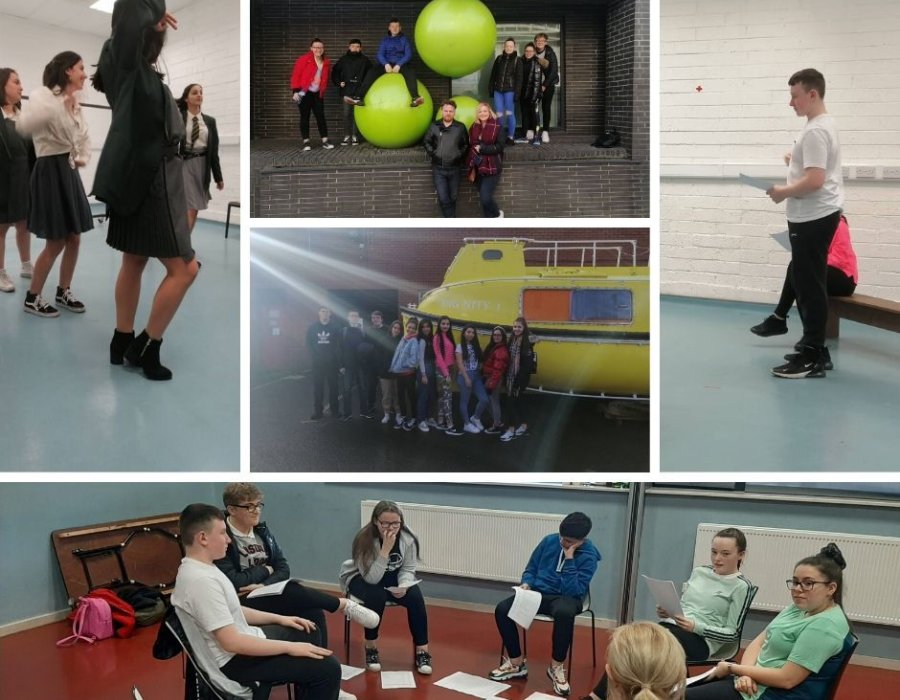 Transition Year Students from Ringsend College and Marino College Spend a Week at The Lir Academy
It has been a pleasure to have Transition Year students from Ringsend College and Marino College at The Lir Academy this month.
The students from each Deis Secondary School spent one week at The Lir Academy as part of The Lir Academy's Access, Diversity and Inclusion Programme sponsored by MetLife. The programme aims to bring local students to The Lir Academy and show them the basics of acting and backstage work, with the purpose of enhancing the participant's personal presence, their ability to communicate with confidence as well as raising self-esteem, self-awareness and incorporating life-learning skills they can bring with them in their professional lives, regardless of the career they choose.
This learning was incorporated into a general introduction to what we teach our students at The Lir Academy: voice, movement and breathing, prop making, stage combat, lighting and sound design. The week ended with a presentation of different contemporary theatre pieces where they showed off their skills. They also visited the Abbey Theatre, talked with Lir graduates Robbie O'Connor and Hazel Clifford about a career as an actor, and attended The Lir Academy production of Summer and Smoke by Tennessee Williams.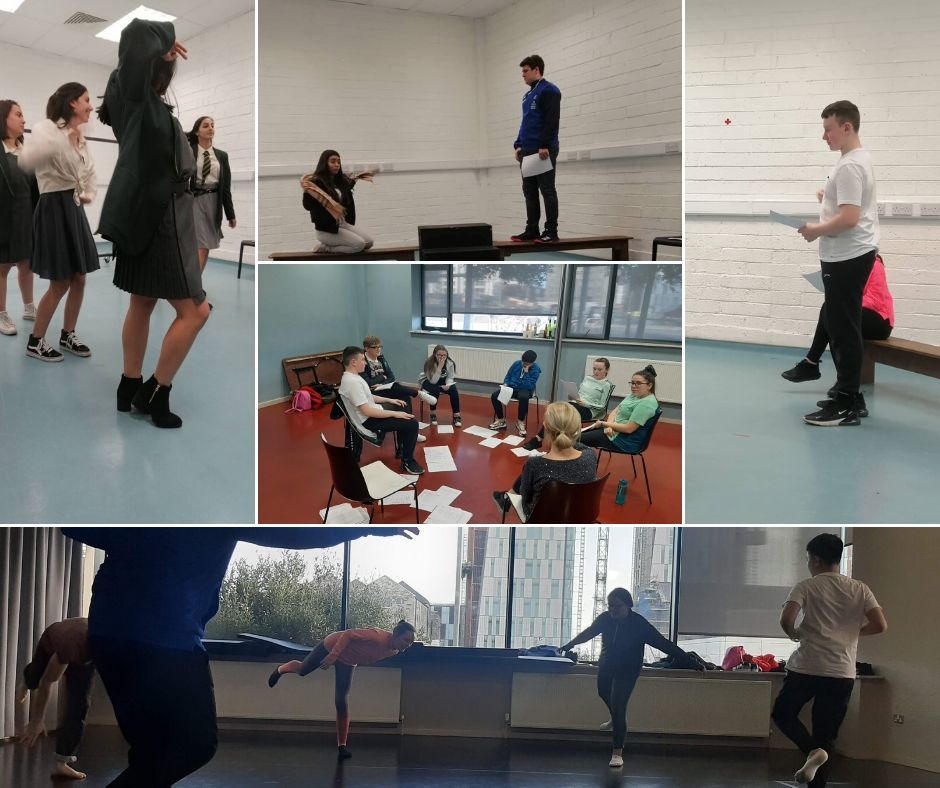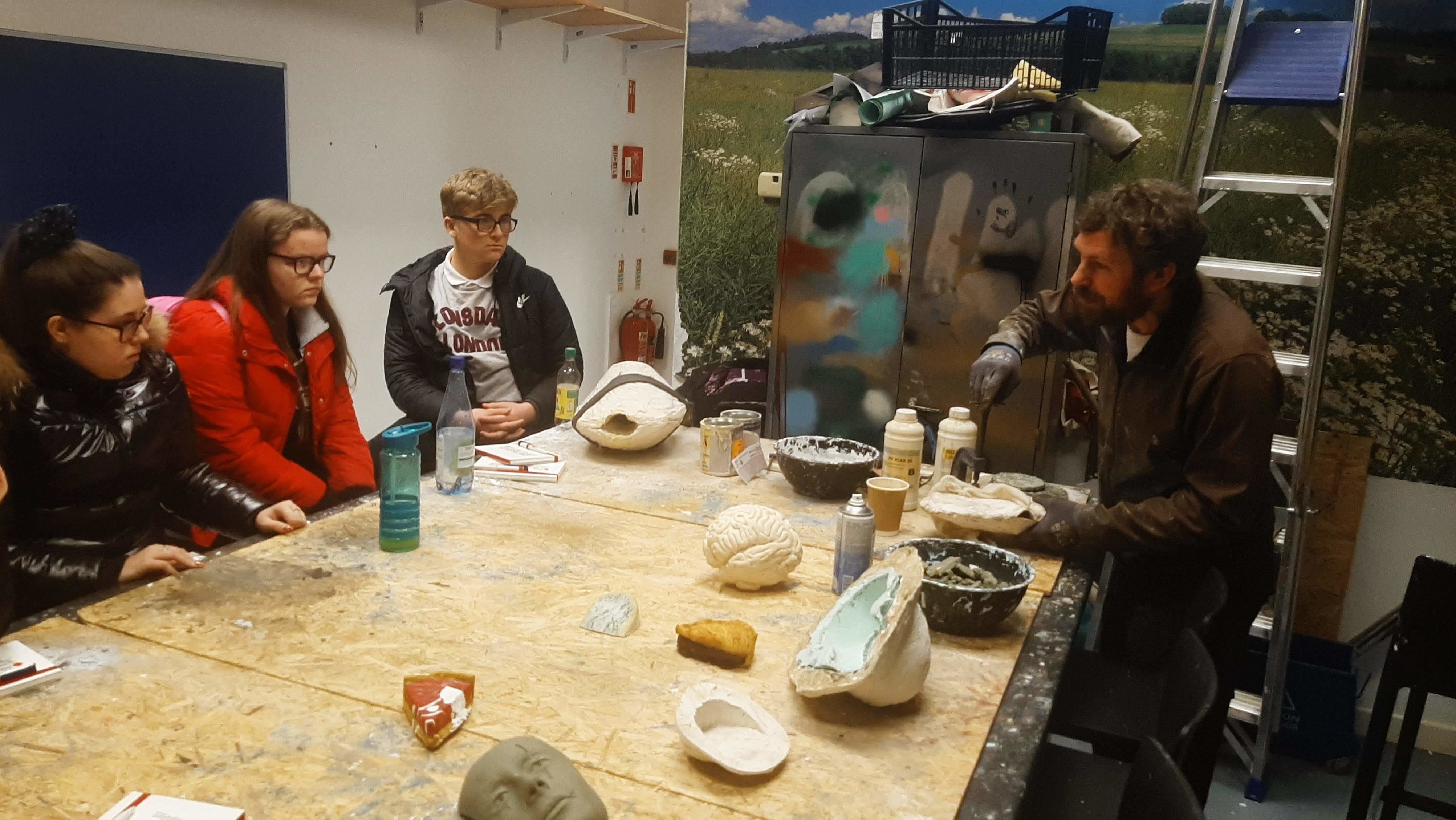 It has been great to see them grow and gain confidence under the guidance of Louise Lowe, Leanne Cuttle and the Lir Academy tutors who worked with them and we hope that their time at The Lir Academy was nurturing and beneficial.
Access and Diversity are key areas of importance in The Lir Academy's strategic plan and ambition. By running outreach programmes in disadvantaged secondary schools, our aim is to teach students from untraditional backgrounds and address education disadvantage. We are proactively working towards instating diversity at The Lir Academy that mirrors our local community and the Irish society as a whole.