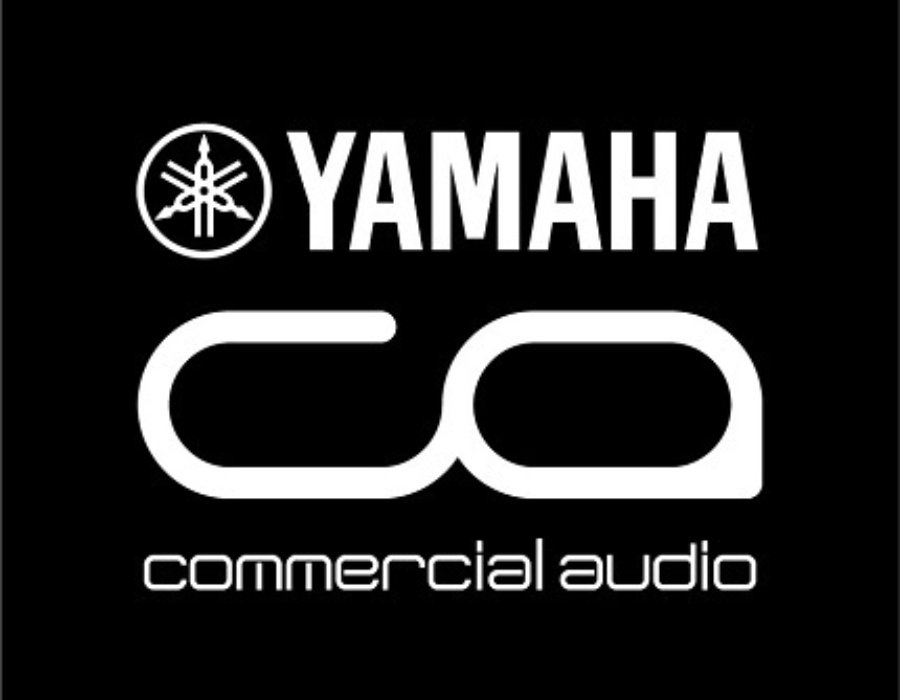 Yamaha Music Europe teams-up with The Lir Academy
With this new sponsorship, Yamaha gifts state-of-the-art sound equipment to The Lir Academy in addition to facilitating training with Lir students studying Stage Management and Technical Theatre.
Yamaha - the world's largest manufacturer of musical instruments and sound equipment - joins forces with The Lir Academy, Dublin. Yamaha is synonymous with supreme quality and performance making this an exciting partnership for The Lir Academy as it continues its ambition to partner with leaders in the technical industry globally.
Yamaha shares The Lir Academy's passion for sharing knowledge and audio techniques in a comprehensive and engaging way. To this end, Yamaha technicians will facilitate training at The Lir Academy ensuring Ireland's next generation of sound technicians are trained using Yamaha's superior kit. As Alex Warren (Sales Manager, Commercial Audio UK/ROI) relates:
"At Yamaha, we aim to support the creative needs of everyone who uses our products. We are very excited to support the next generation of sound designers and theatre technicians in Ireland. This is another step in our mission to support people who strive for excellence through our high-quality equipment."
This partnership provides The Lir Academy with state of the art equipment including a Yamaha TF1 digital mixer, TIO1608D Stage Box and NY64-D expansion card.
Providing Lir students in technical training using the best possible kit is further enhanced by bringing together Yamaha professionals and Lir Academy undergraduates. Lir students get the opportunity to learn and engage with leaders in the industry. As Barry Conway (Director of Technical Training at The Lir Academy) comments:
"This partnership means that our students will know how to use cutting-edge technology from a global, high-quality supplier like Yamaha. This will not only improve their skills creatively, but also enhance their career prospects, preparing them for the ever-changing technologies of the industry. We look forward to integrating this technology into our Bachelor in Stage Management and Technical Theatre."
For more information on Yamaha click here.
For more information The Lir Academy's BA in Stage Management and Technical Theatre visit click here.