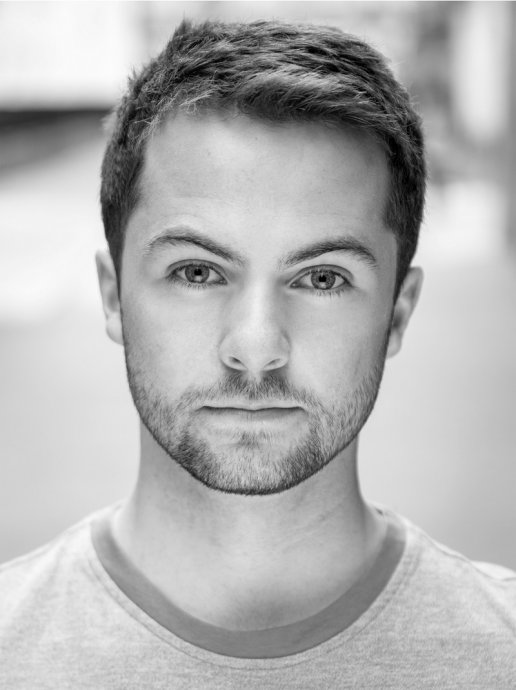 Acting Profiles / Alumni 2019
Alex Murphy
Student
Info
Hair

Short Brown

Height

5' 6"

Eyes

Blue

Nationality

Irish

Natural Accent

Southern Irish

Agent

Curtis Brown, sophie.patterson@curtisbrown.co.uk,
---
Experience
Lir Academy Training
Bachelor in Acting - 2019
Productions
Pericles
Boult / Helicanus / Second Fisherman
Conall Morrison

Dubliners
Father Butler / Jack Mooney / Little Chandler / Nosey Flynn / Porter / Others
Annie Ryan

Serious Money
Hackwell
Oonagh Murphy

Black Church
Cassels
Louise Lowe

The Well of Saints
Martin Doyle
Eoghan Carrick

Electra
Orestes
Ronan Phelan

Richard III
Richard / Catesby / Brackenbury
Hilary Wood
Other Experience
Conor McSweeney, The Young Offenders,(TV series and Film) directed by Peter Foott
Pig, Disco Pigs, directed by Paddy O'Brien
John Proctor, The Cruicible, Directed by Declan Wolfe.
Arty, Lost in Yonkers, directed by Trevor Ryan
Sam, If I Were You, directed by Mussetta Joyce.
---
Skills
Stage combat
Certified Rapier & Dagger and Unarmed (IDCA).
Dance
Jazz, Charleston, Waltz, Fox-trot, Tango, Cha-Cha, Salsa, Viennese Waltz, Mordern
Singing
Tenor




---
Dialects
American-East Coast, American-New York, American-West Coast, Belfast, Birmingham, Cockney, Cork, Donegal, Dublin, Dublin-South County, Edinburgh, English-Standard, Estuary English, French, Glasgow, Irish-West, Irish-Midlands, Irish-Northern, Irish-Southern, Irish-Standard Southern, Kerry, Liverpool, London, Manchester, Multicultural London English (MLE), Scottish-Standard, Welsh-Standard, West Country, Yorkshire
---