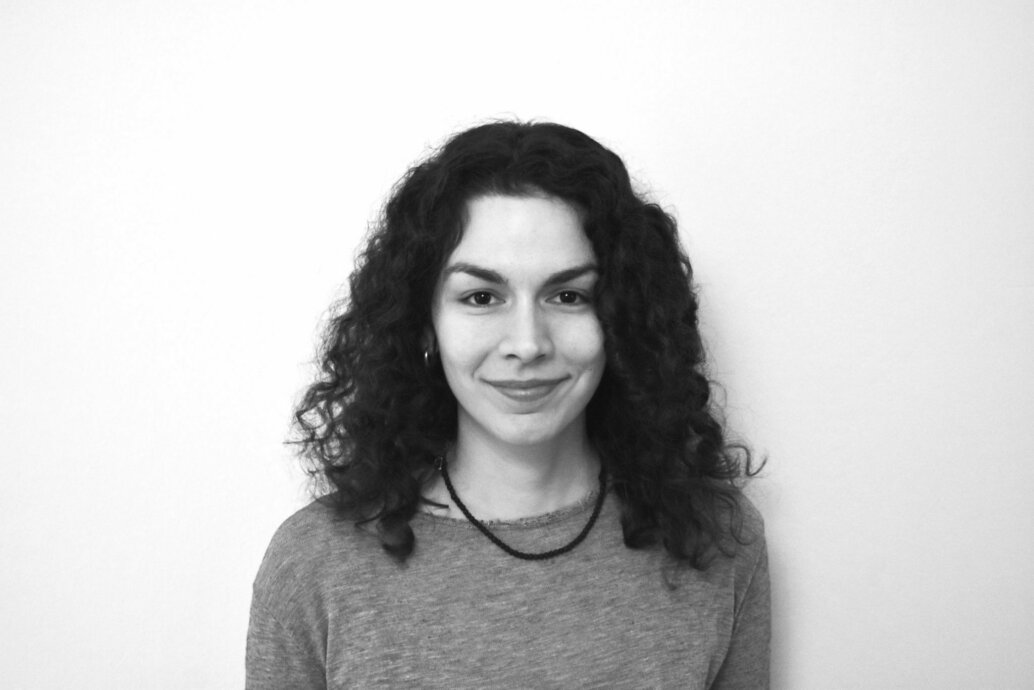 MFA Profiles / Stage Design / Current Students
Anna Biza
Experience
Lir Academy Training
Other Experience
Anna Biza was born in Athens and holds a Diploma in Architecture from the University of Patras. Over the last years, she has worked as a set designer assistant on several productions in Greece including the Athens & Epidaurus Festival, National Theatre of Greece, Greek Art Theatre "Karolos Koun", Neos Kosmos Theatre, and more. She has also worked as an assistant in production and video design projects for television and theatre. Before starting her studies in the Lir Academy, she worked as an assistant to the set designer Aleksandar Denić for the production of MEDEA by Frank Castorf, which had its world premiere at the Ancient Theatre of Epidaurus in July 2023.

Since 2017, she has also worked as a freelance architect, associate academic researcher and teaching assistant in architectural and urban design including several projects like exhibition design and academic conference coordination. She has completed the one-year workshop in Set & Costume Design at National Theatre of Greece in Athens and also attended several architectural and design workshops.

Anna started her MFA in Stage Design at the Lir Academy in 2023 where she is majoring in Set Design and minoring in Dramaturgy.
---